WhyHotel D.C.
Our staycation with WhyHotel was much needed, and our expectations were far exceeded.
This particular WhyHotel is located in the NOMA neighborhood of D.C., and boasts a beautiful, shiny new space, encompassing both comfort and style, amidst a convenient up-and-coming location.
Prior to arrival, my IG-Hubs and I didn't realize that WhyHotel is also an apartment space that rents room while the building is leasing simultaneously.  Clever concept.  You can simply stay there as a hotel space or spend a few nights before committing to a lease.
This pop-up hotel takes over a portion of new luxury apartment spaces, while soon-to-be residents are gradually discovering their new home and filtering in.  WhyHotel slowly moves out as more more residents move in.  Eventually, the hotel packs up entirely and moves on to pop up at the next new luxury apartment space.  There's currently a pretty even mix of hotel vs. apartment usage in the building, with certain floors designated as hotel rooms and others as apartments.  Their plan is to move out in May, when the rooms are projected to be fully occupied with city dwellers who call it home, at which point WhyHotel will find it's next home, and so it goes…
Upon arrival, we saw a sign in front of the building that labeled the complex "apartments", but it seemed like the right location we had plugged into the GPS, so in we went (if you're looking for a WhyHotel sign, you won't find it).  We parked without a hitch and popped up to the check-in office, which was SO comfortable, cozy and homey, partly due to its setup in one of the currently unoccupied apartment rooms.  Jennifer, the Hospitality Ambassador who handles the VIP experience & arrival process, will most likely be there to greet you and offer you beer from their fancy kegerator tap or some fresh cold brew coffee.  Oh, and snackies and access to anything in the fridge.  Thank you, Jennifer, you made us feel so at home!
It was a quick and easy check-in, with the only hold up being our greedy selves..stuff face with coffee, stuff pockets with snacks..
Then, up to the room we went with way too many bags for a one night rendezvous…some too large, others embarrassingly consisting of overly stuffed grocery bags.  Bag lady coming throughh.
I don't know why it's always so exciting to catch the first glimpse of the hotel room, but each and every time it's the same big reveal– "eeee what does it look like?!  Give me allll of the pillows!  Is there a view? I call all of the closets and drawers!"
This time was no different, and this room did not disappoint.  Everything was so beautifully laid out and inviting, with lots of natural light, big windows, great selfie mirrors, a balcony, a gorgeous kitchen, comfortable living room, and that hotel bed that you are afraid to touch because it's so perfect but you also want to jump on it at the same time.
There was even a washer and dryer that "Bun" and I could have really benefitted from (oh my goodness, it doesn't require coinnnnsss?!), but we failed to pack our laundry.  That would have probably taken away from the Staycation aspect anyway.
We dumped our bags and ran through the rooms like little giddy kids, because that's how we do lyfe (put us in a dollar store and you'd think we were at Disney World).  After taking it all in, we climbed into our fleece onesies, cracked a bottle of (red) wine and melted into the (very white) plush bed and pillows. Living on the edge, Jennifer.  Living all the way on the edge.
Passing out right away was not an option, for multiple reasons– 1) We had a onesie bday party to attend, 2) we needed to enjoy every second of our hotel mini adventure, and 3) Wunder Garten is literally across the street.  We soaked up as much time as possible in bed before clinking glasses at the birthday party and later onesie-dancing at Wunder Garten, fueled by yummy beer.
In the morning, we eventually dragged ourselves out of bed and headed down the rather quirky and cute H Street to find a brunch spot.  We settled on Cusbah and selected yumZ Indian dishes that promised to burn our faces off.  The spicier the better.
Next on the list was Union Market, which is not walkable but an easy, short ride.  Wander through the shops and sip a hot toddy from the adorable airstream outside.
Overall, this Staycation weekend was a fAntastic experience.  Everyone needs a mini break from reality every once in a while, even if it's in your own city.  Book a room and be a tourist.  You can book through WhyHotel and airbnb, and fyiii– there's a new WhyHotel location coming to Arlington May 2019!
Thanks Jennifer and Shayla for making this stay possible for us!
Here's a nice summary from WhyHotel.com on why a stay with them is an excellent choice:
It's the better way to be in DC. WhyHotel First + K Streets Northeast puts you right at the epicenter of the rising NoMa neighborhood and everything the Capital has to offer. Snack your way through the "can't miss" eats of Union Market, rent bikes to take in the scenic Met Branch Trail, and rest easy knowing that you're just a hop, skip and a jump from the current home of American history. Located smack dab between Union Station and the NoMa Gallaudet Metro and convenient to downtown offices, restaurants, entertainment, museums, hospitals and more.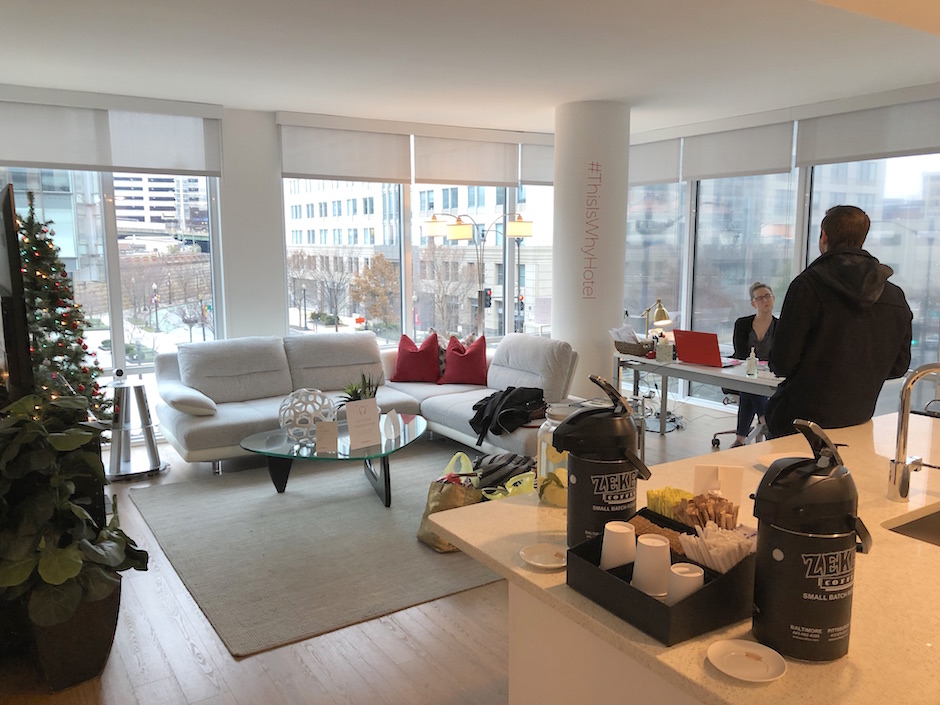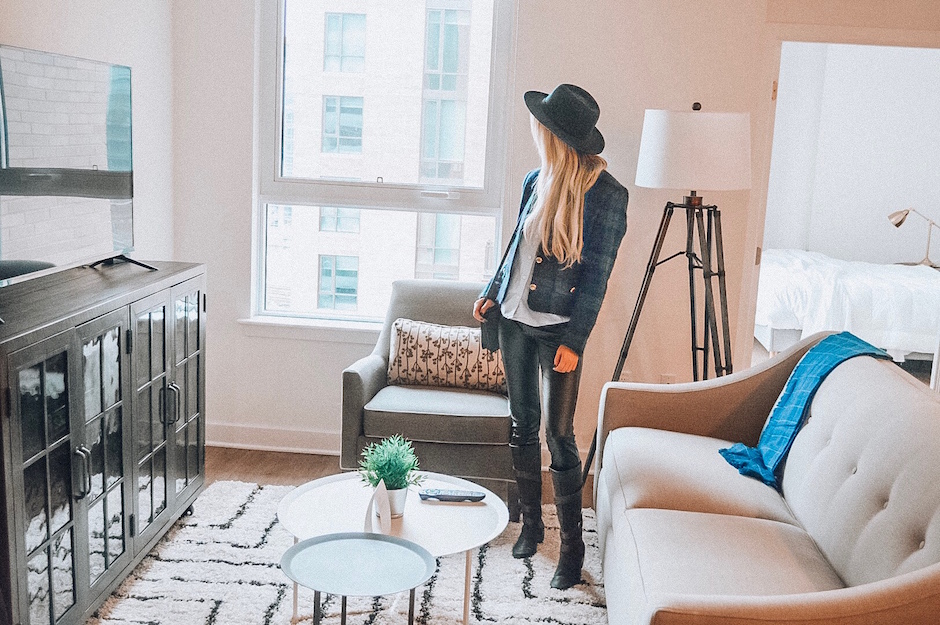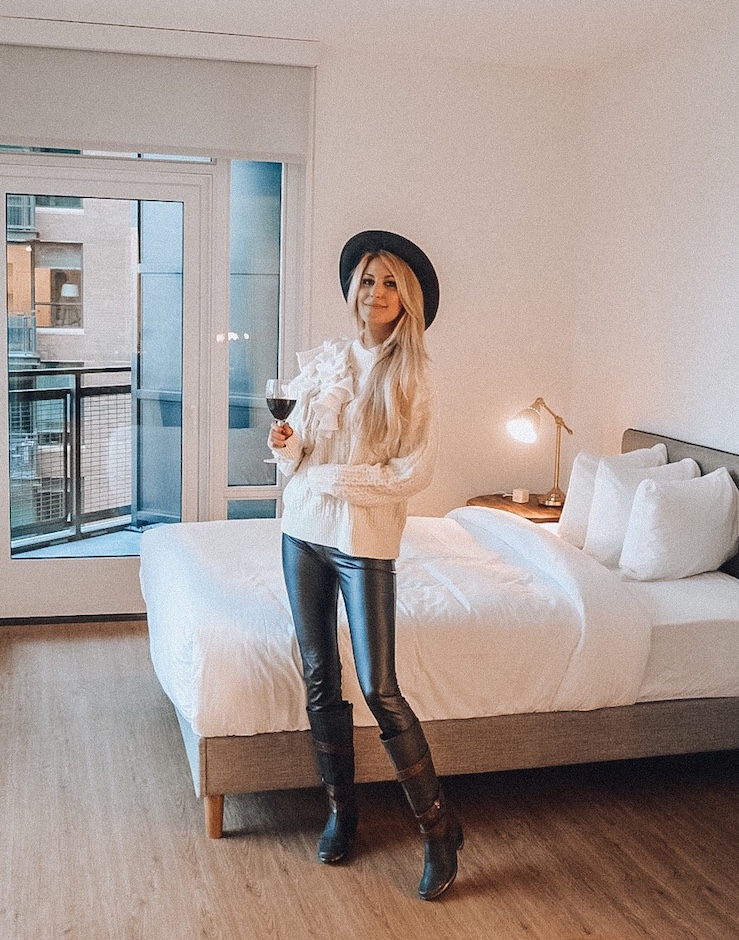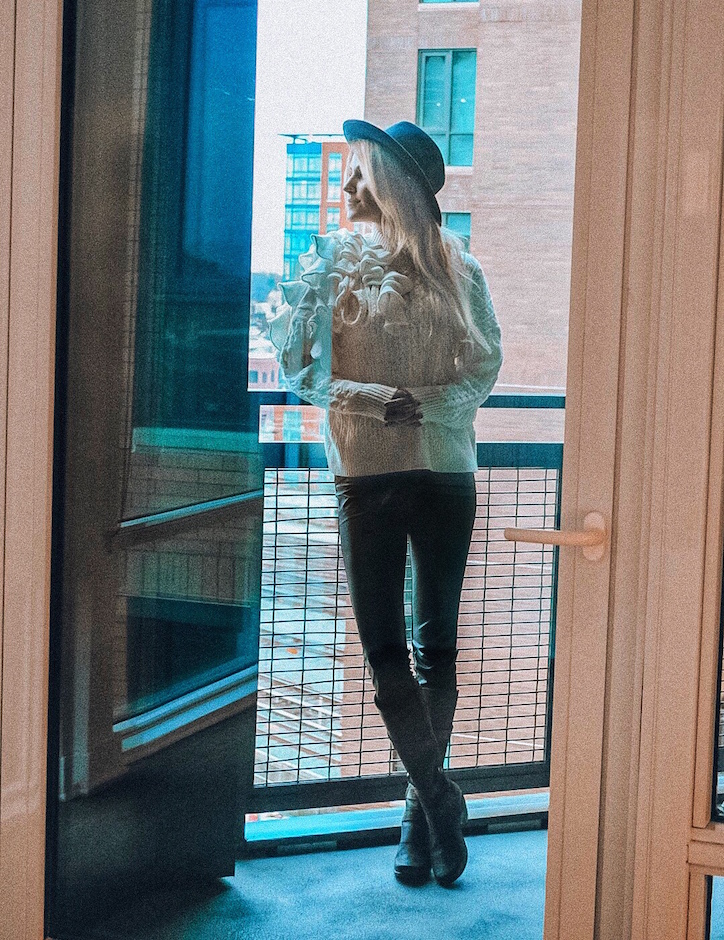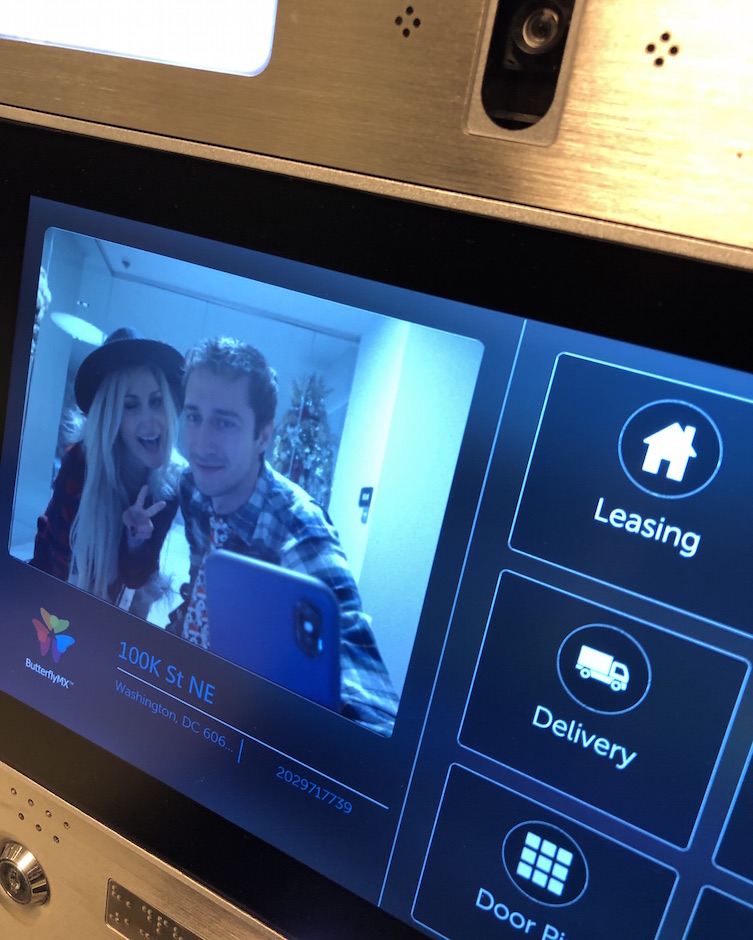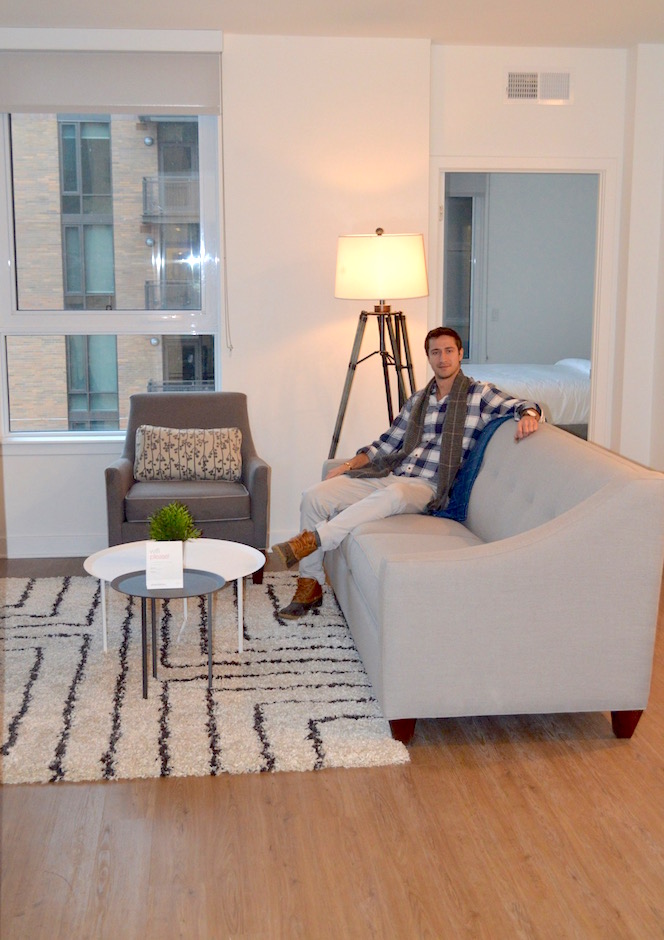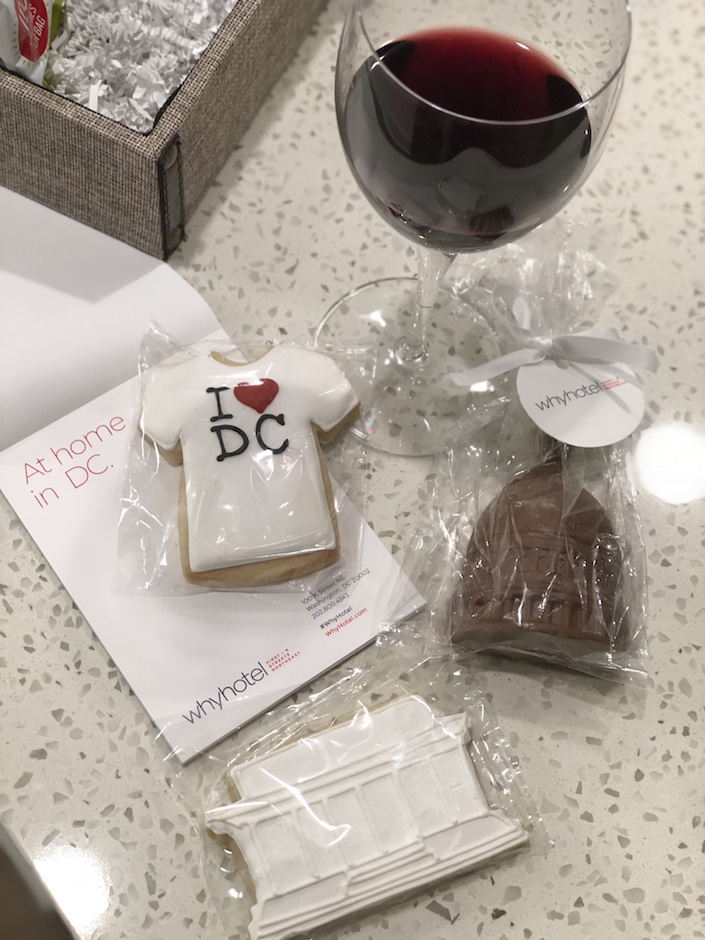 [line]
Unfiltered photos of the space: