Wine & Dine: Barrel Oak Winery and Hunter's Head Tavern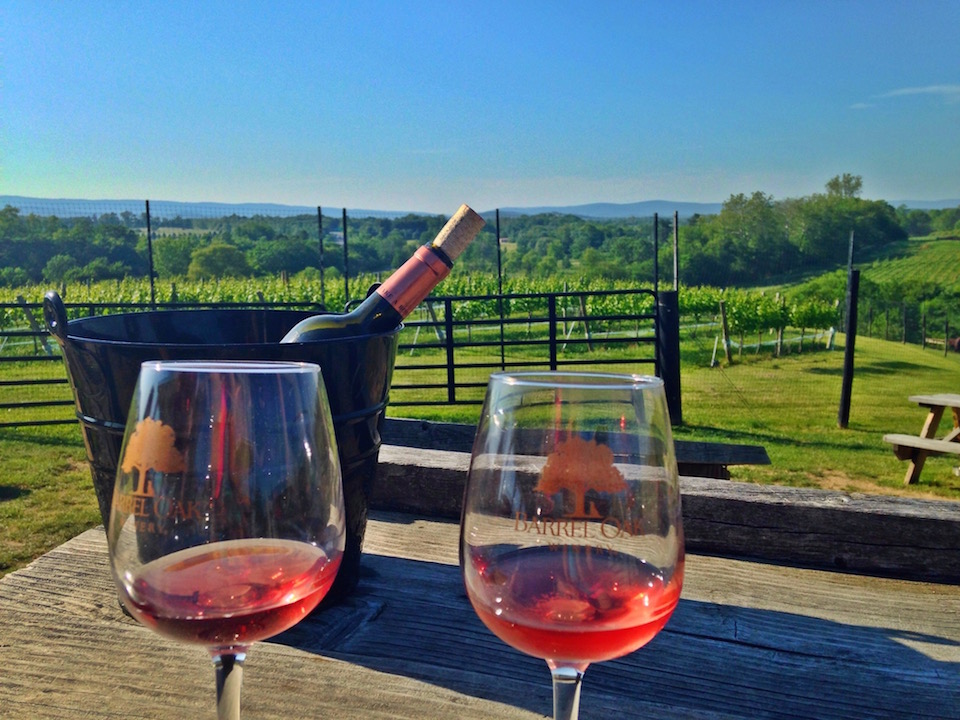 Barrel Oak Winery and Hunter's Head Tavern make a perf "staycation" for those in the DC area– top notch wine & dine action, nom!  Only about an hour outside of D.C., this part of VA boasts vineyard after vineyard in a peaceful countryside setting, with the occasional adorable town to "aw" at along the way.
It's hard to pick which vineyard(s) to enjoy when there are so many great options, but don't worry, you can't go wrong.  Barrel Oak offers live music, gorgeous views and plenty of seating indoor and out.  Buy a bottle and haul your chilled wine bucket to your favorite nook.  Other noteworthy vineyards in the area include Three Fox Vineyards, Naked Mountain Winery, and The Winery At La Grange.
Hunter's Head Tavern is a must for lunch or dinner.  Beautiful restaurant, gorgeous surroundings, deeelicious food.  It's such a unique spot.  I don't know of any other authentic English pubs in the area dating back to 1750, tucked away in the countryside and serving fine dining (along with a great beer selection and pub fare) in a quaint indoor or outdoor setting.  It even has a red phone booth out front!
Get the Shepherd's Pie or the Bubble & Squeak (vegetarian) for dinner, and the Sticky Toffee Pudding for dessert!
Depending on your preferred route (whichever combo of 66, 50, 15..), you could hit La Grange first, then Barrel Oak and make your way over to Uperville for dinner at Hunter's Head Tavern, and complete the adventure with a stop in cutie Middleburg on the way home (via route 50).  Or maybe hit the outlets in Leesburg then take 15 to 50, enjoy passing through Middleburg, eat lunch or an early din in Upperville, and catch the sunset at Barrel Oak or La Grange.  Directions really aren't my thing…but there are quite a few ways to do it.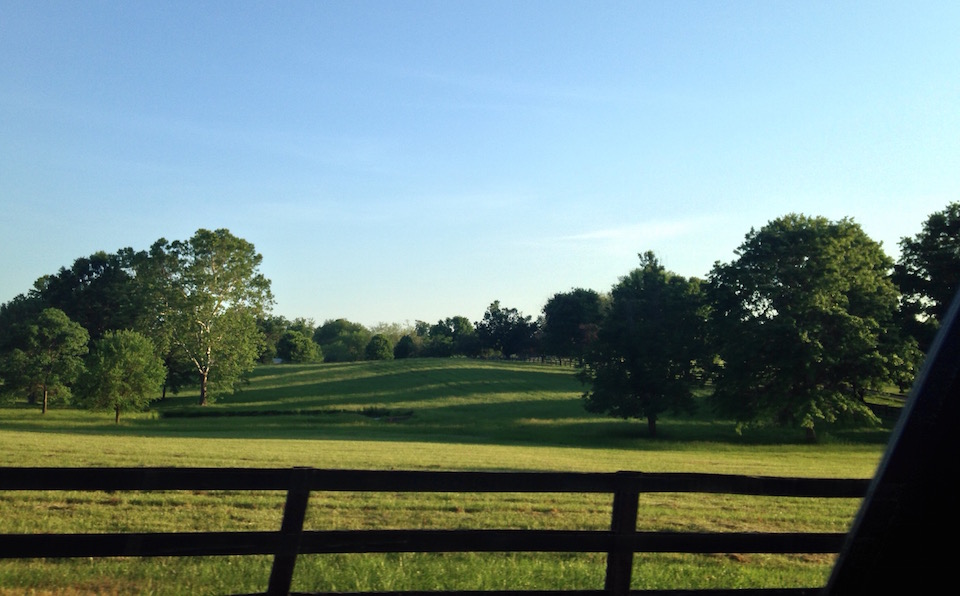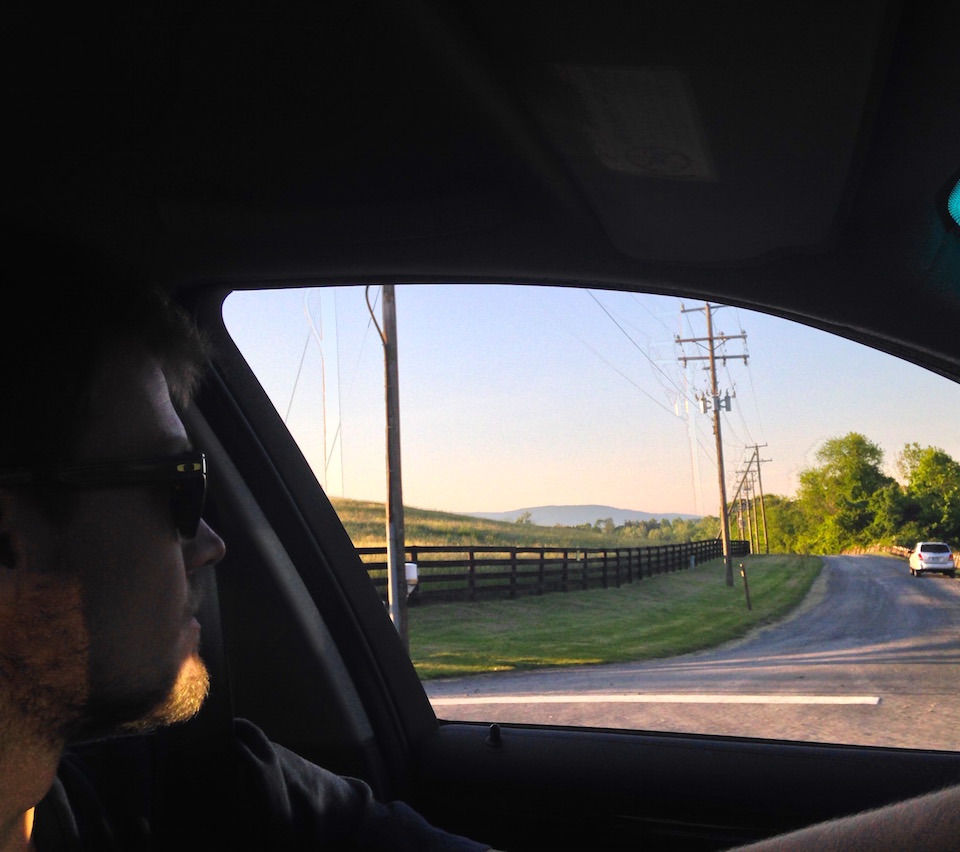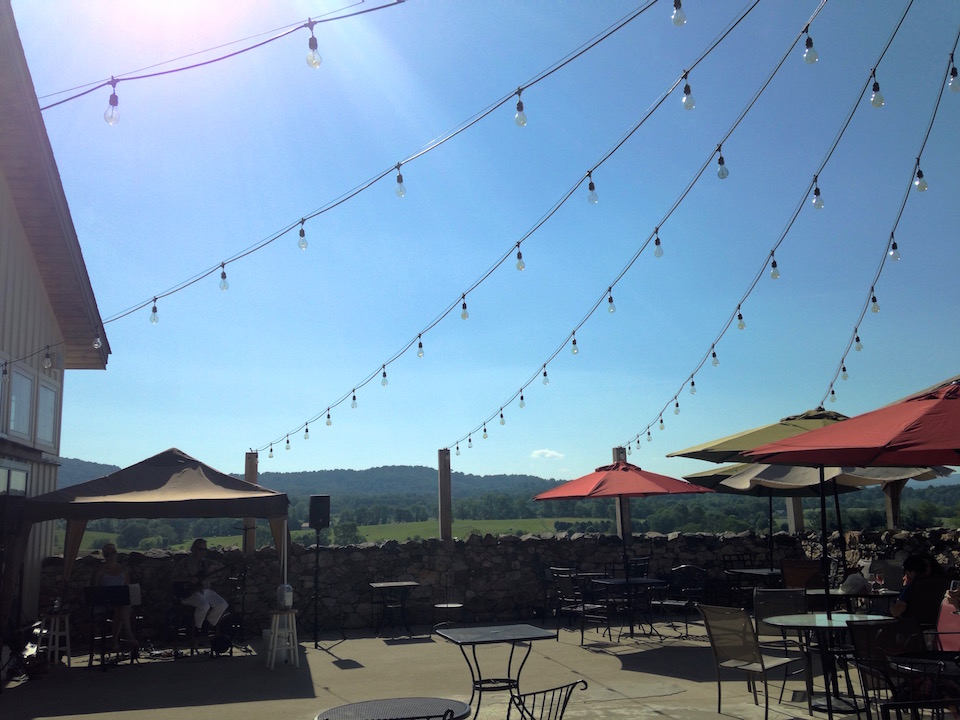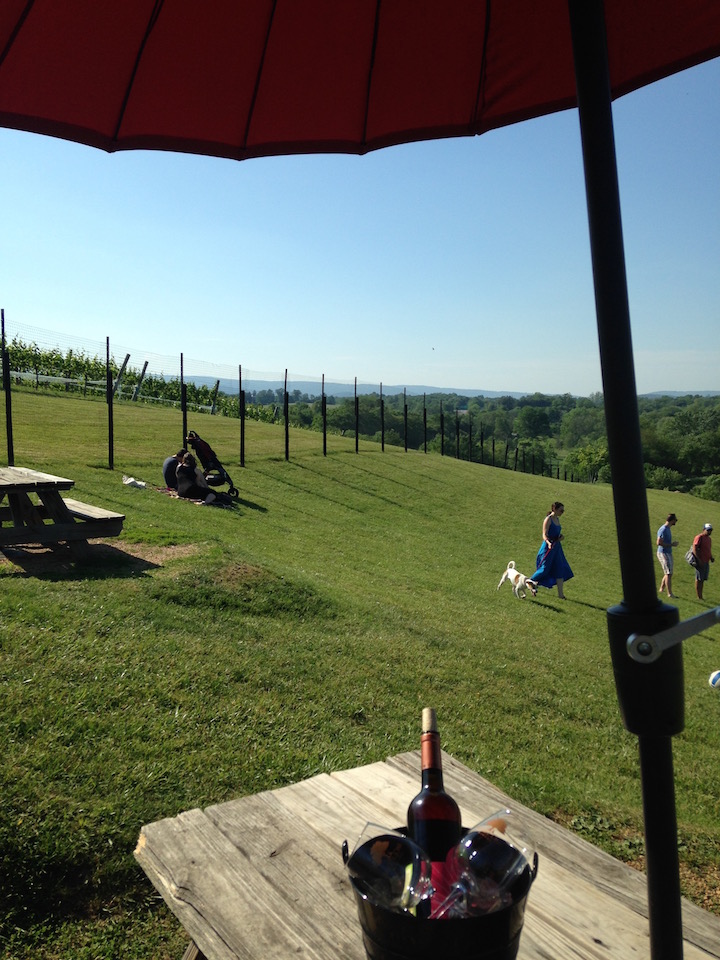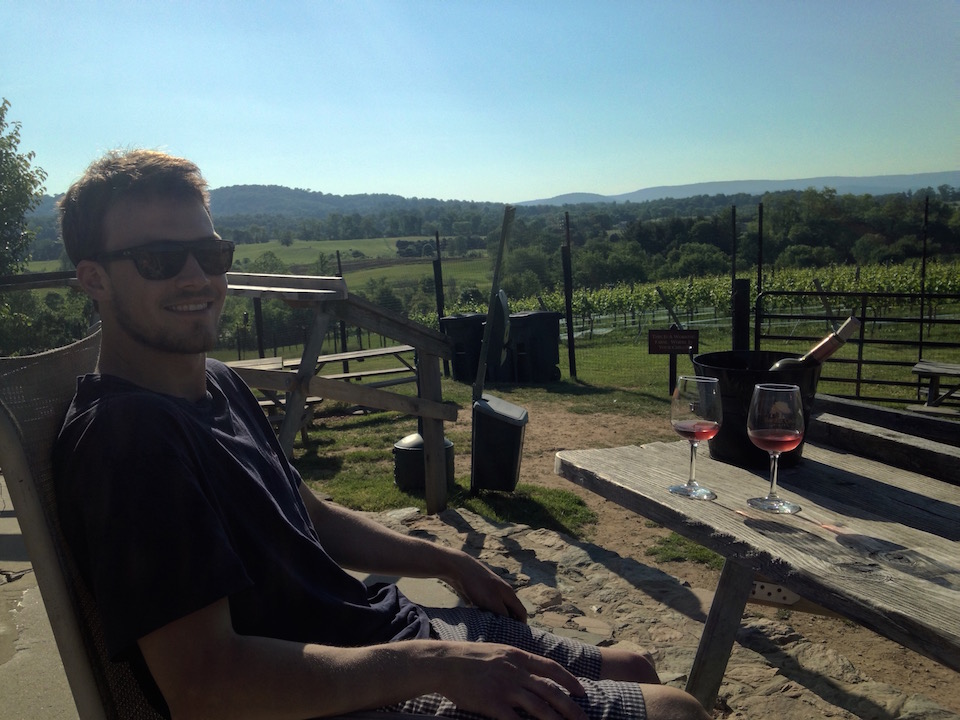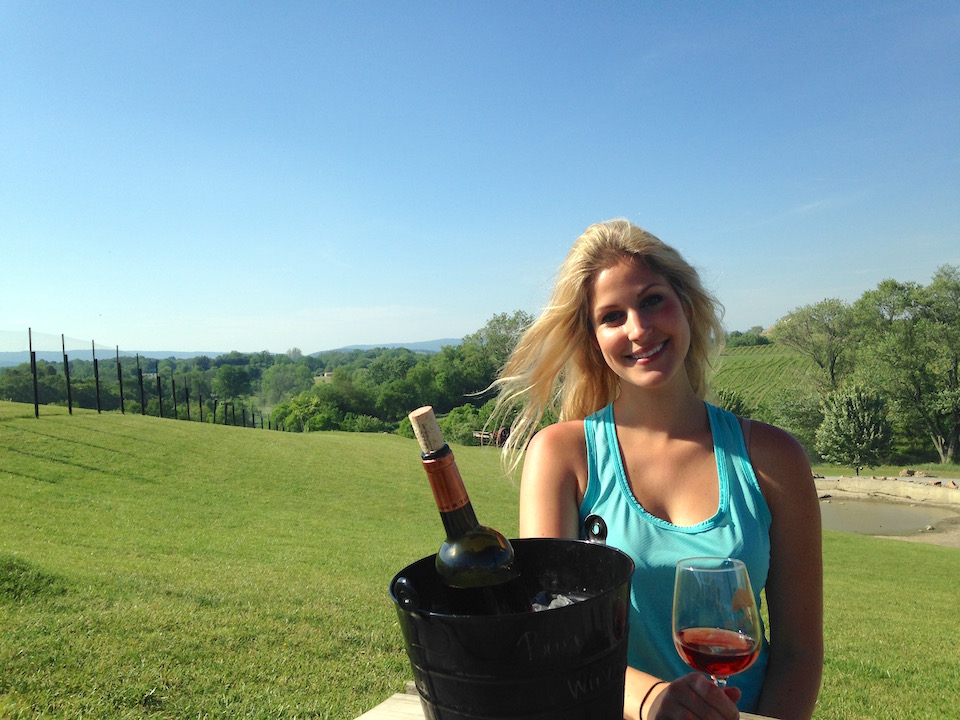 Hunter's Head Tavern: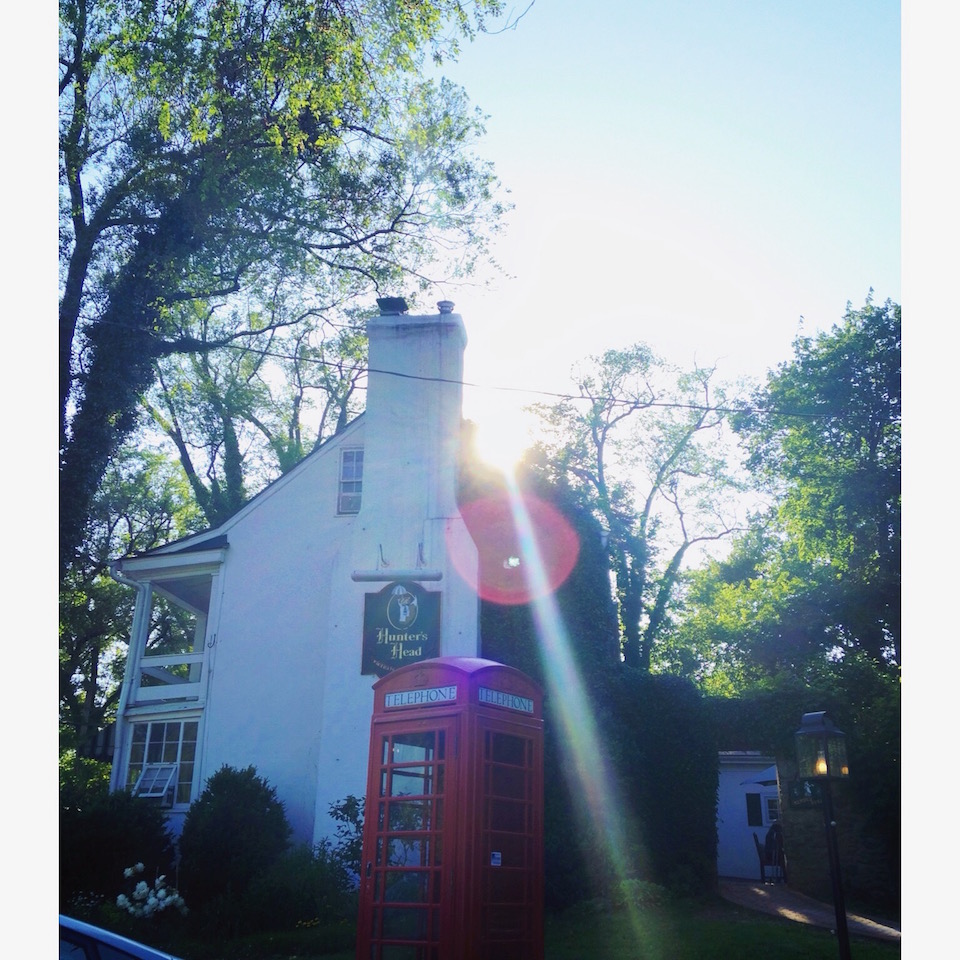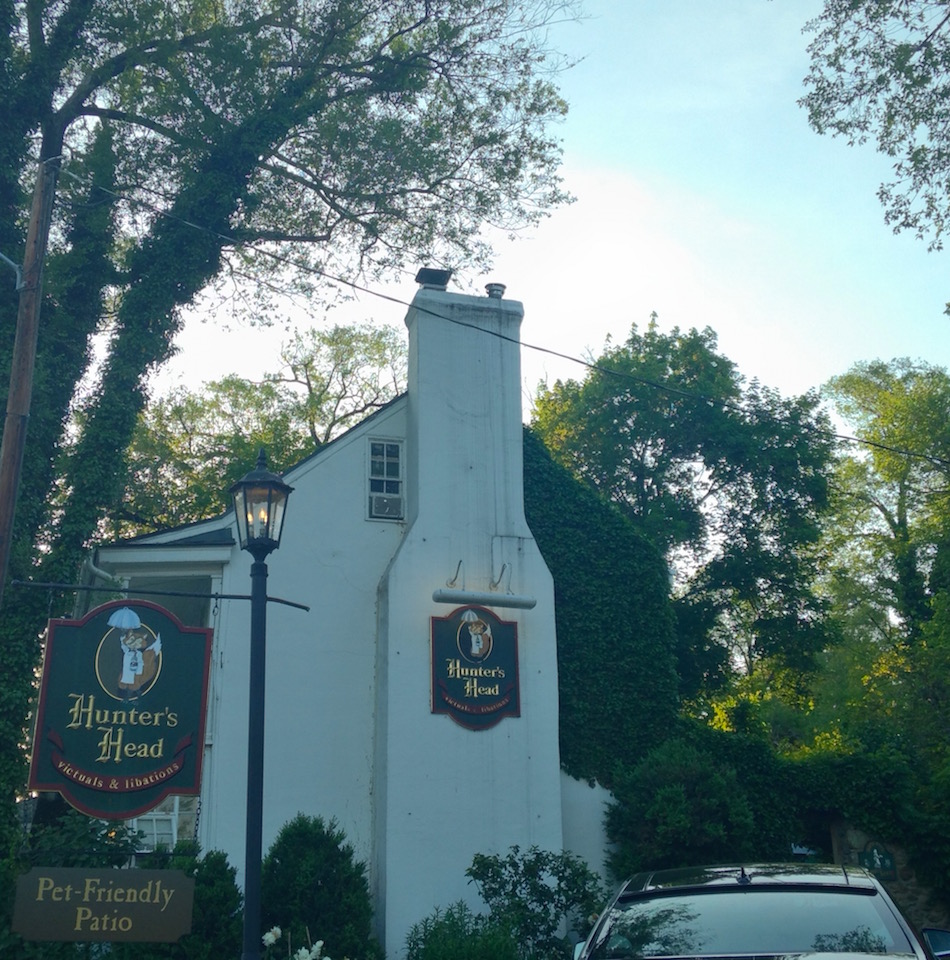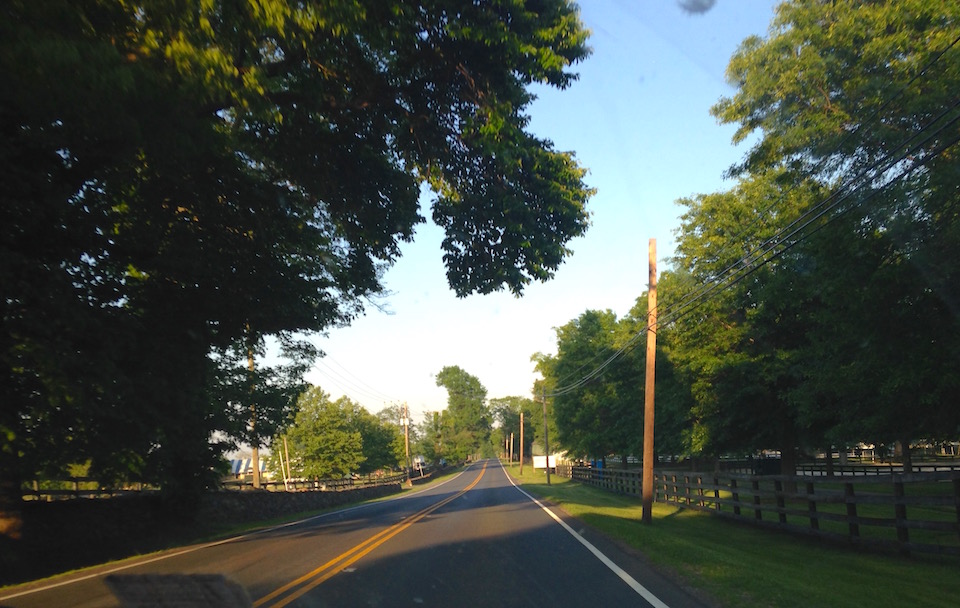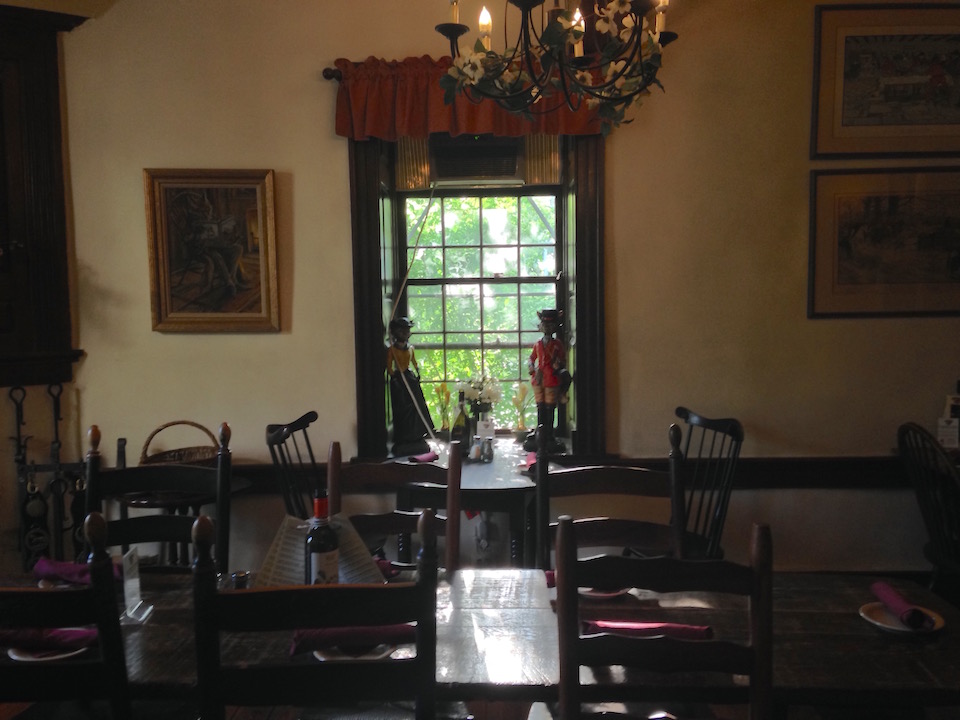 My dish: Bubble & Squeak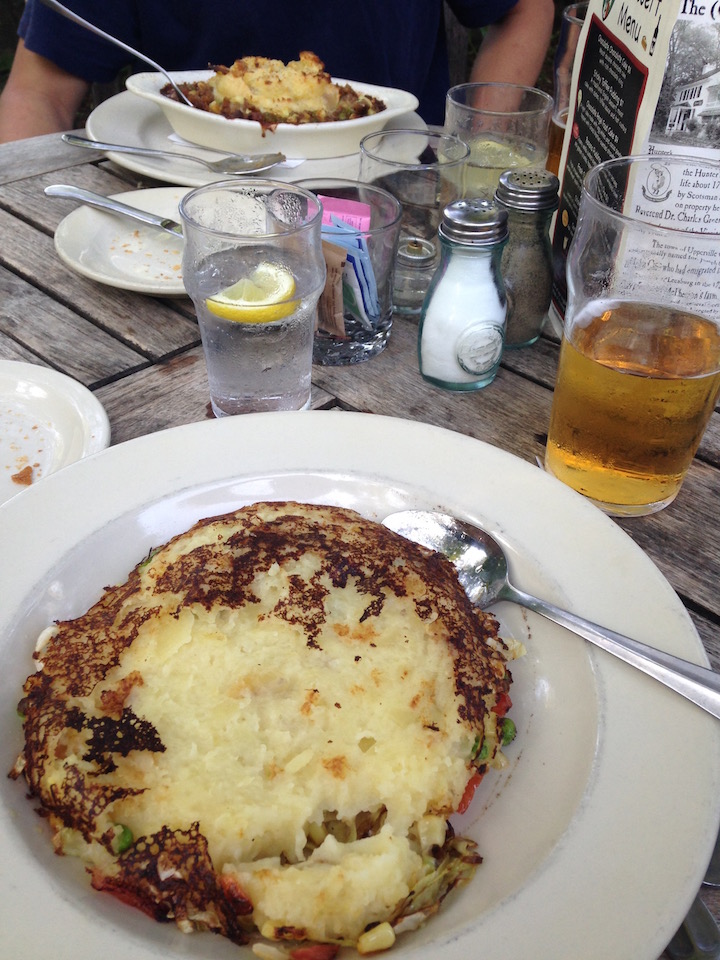 Sticky Toffee Pudding: