Y2K Pop Up Bar at Decades and New Skybox Bar at Players Club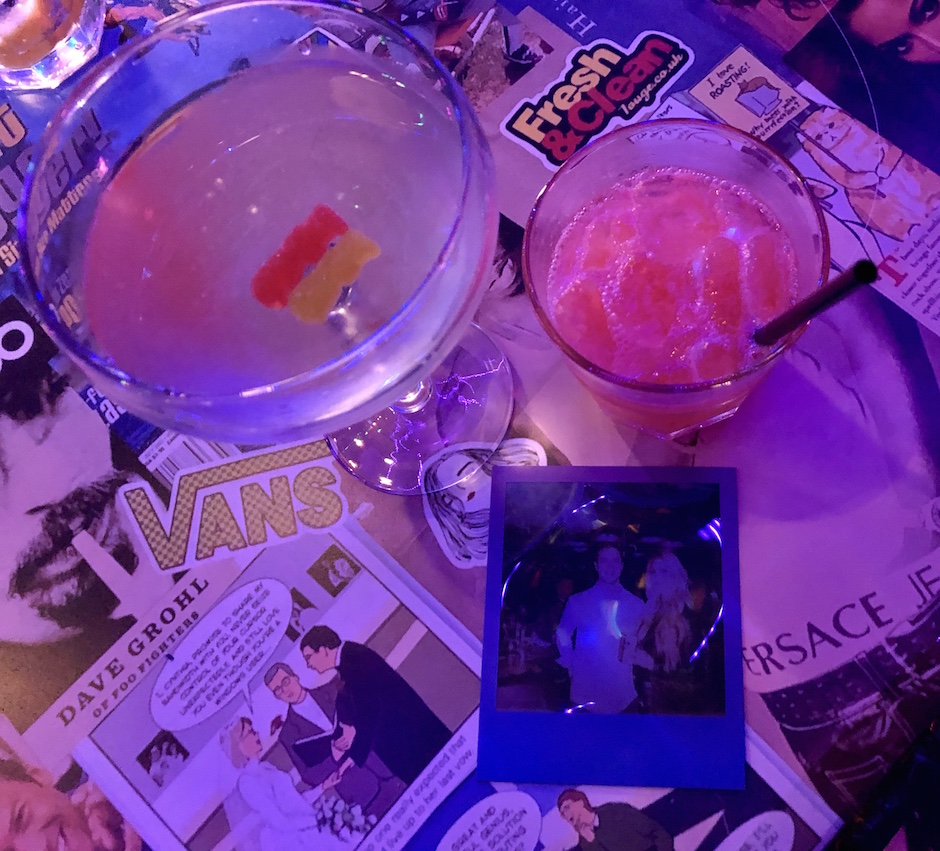 I'm SO happy I was able to attend the viewing of both of these amazing new spots!  The Y2K popup bar in Decades makes me SO HAPPY.  Lisa frank wall art, neon signs, cds for coasters, cocktails with sour patch kids in them…WHAT IS BETTER.  And the new gorgeous Skybox bar in Player's Club boasts a fantastic view!  I'm all about a view or theme, so the combination of these two spots = a perf night.
After sipping seriously omnom cocktails at both places and then ending up at 18th St. Lounge at the end of the night, my brain is officially off right now— what the IG-hubs and I refer to as "tiny brain syndrome".  SO. I cannot go into lengthy detail…you can view the pics and get a sense for yourself of how sweet these bars are.
Oh, and I had the pleasure of meeting the drink-master mixologist behind the Y2K cocktails, Krisztina Little, who cleverly created and named each drink. Well done, girl!  The Baby Phat was my favorite!
Photos of the Y2K Popup bar in Decades: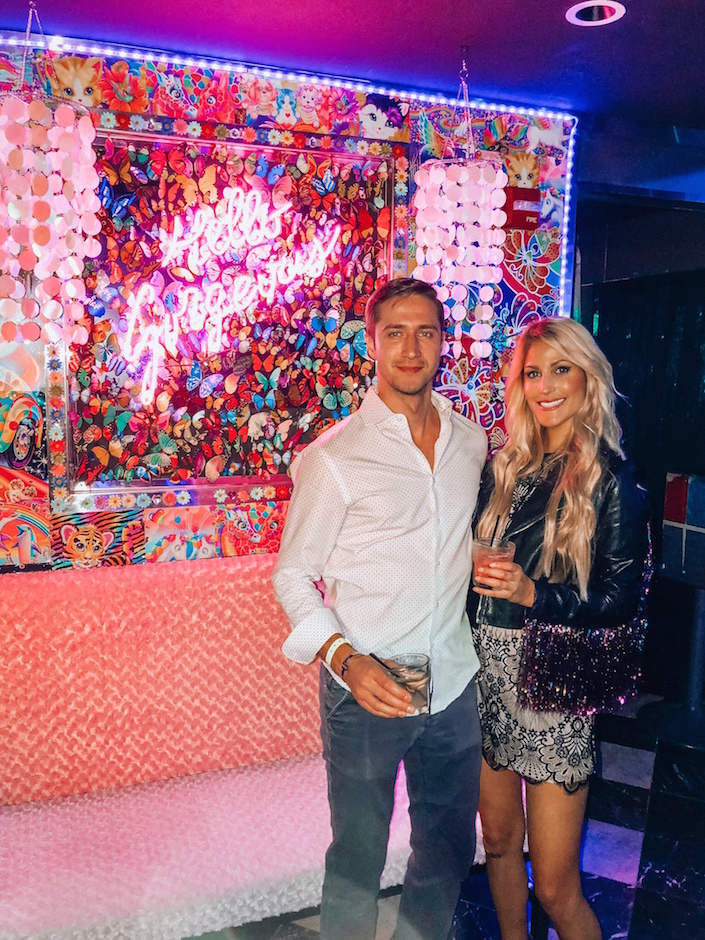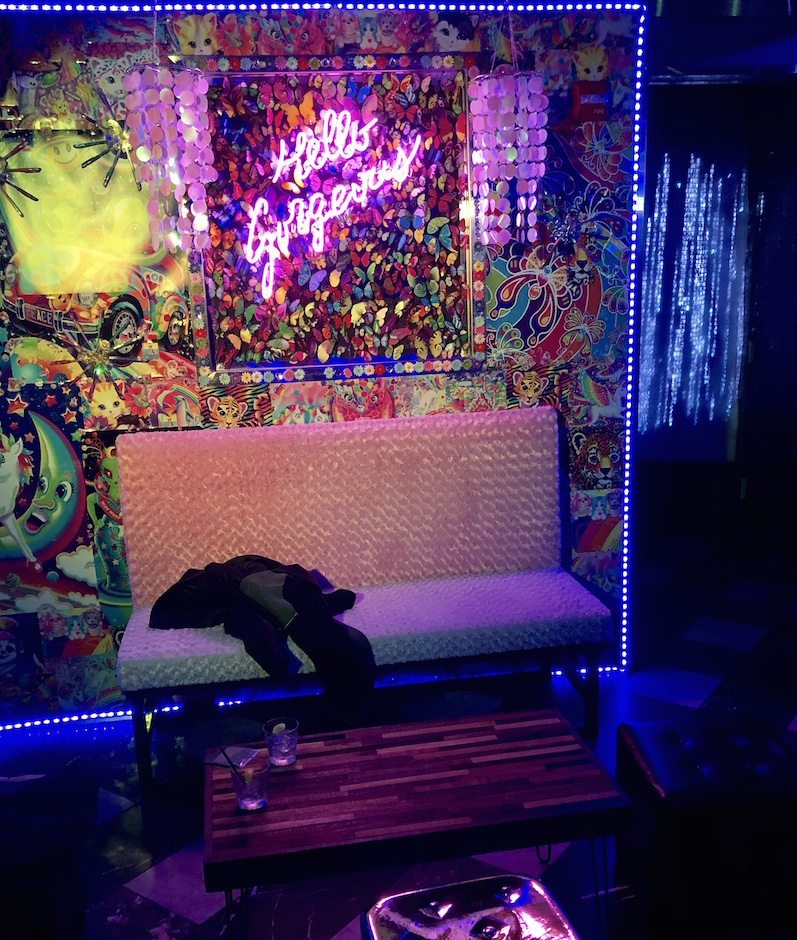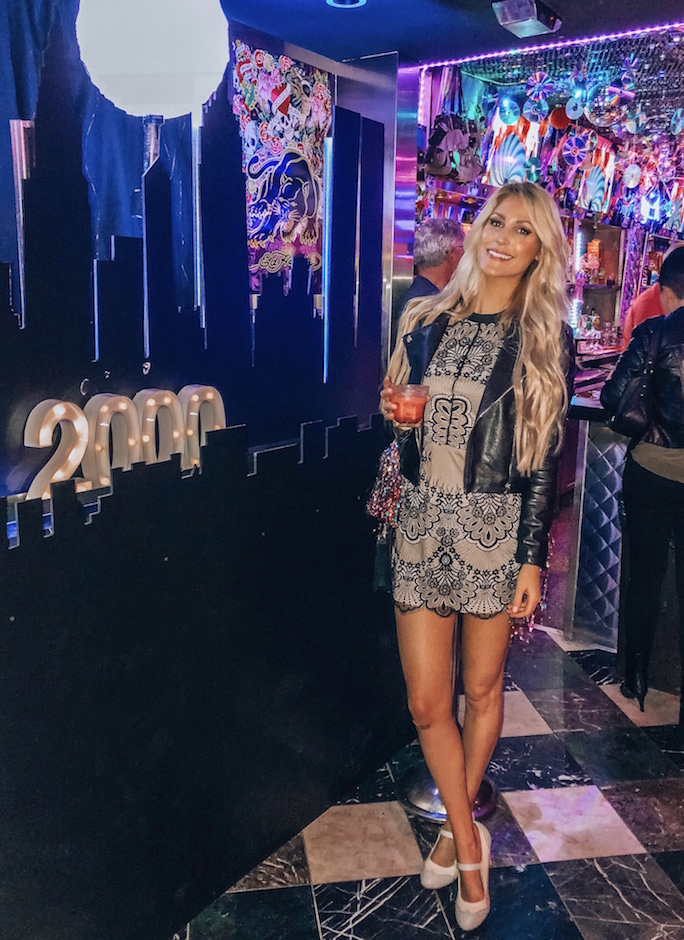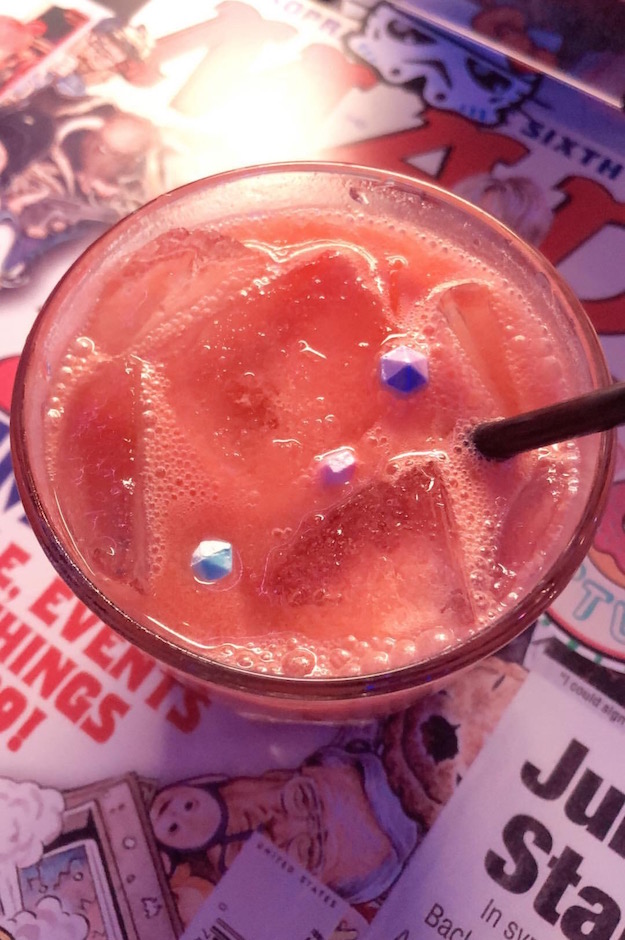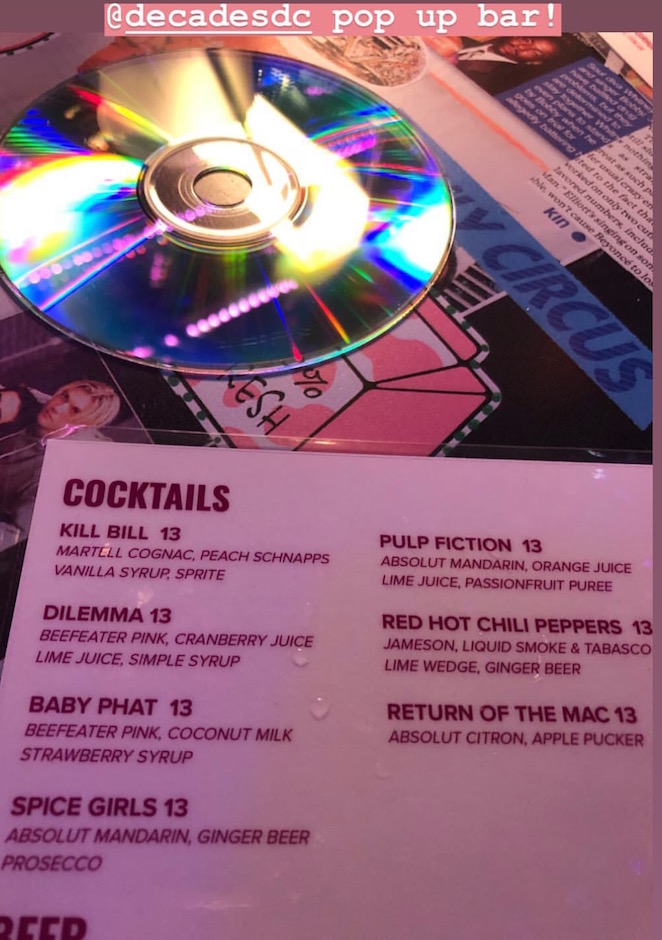 [line]Photos of Skybox Bar at Player's Club: