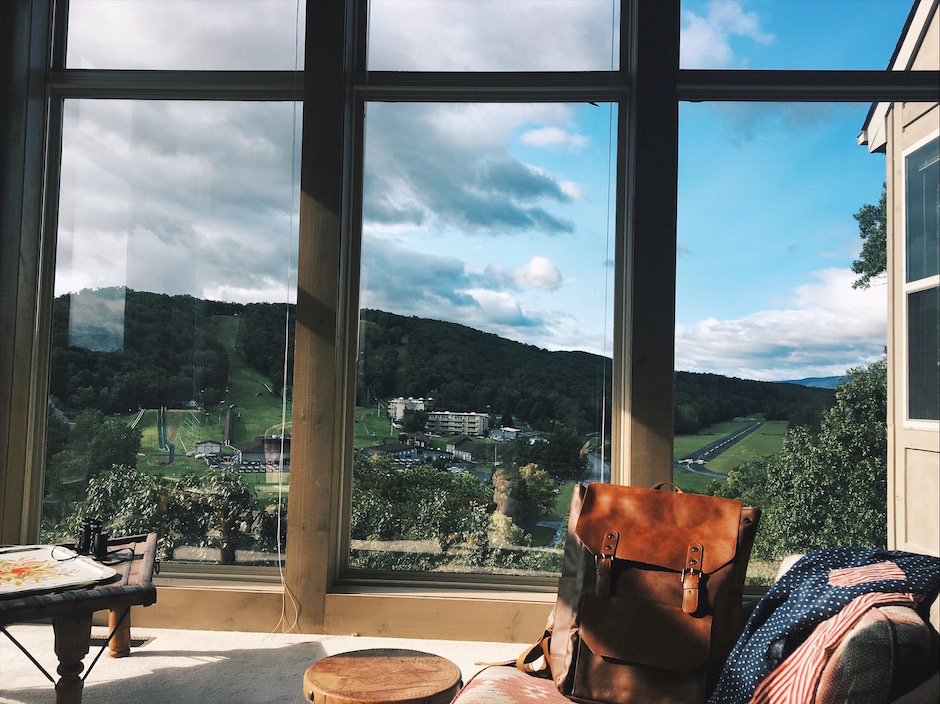 Have you guys heard of Yonder bags?  Ohemmms, they are too cute.
I chose the Spur II Vintage Leather Backpack— find it here (also available in black and dark brown).  It has preppy schoolgirl vibes, easy magnetic closure (the cute buckles are just for looks), and can fit a 14 inch laptop.  The pockets are thoughtfully designed to fit an ipad, phone, wallet..and it even has a zipper area on the back.  
This "Spark Vintage" pack is SO cute too, ugh, need. 
A quick note on the material-  they aren't real leather, but they are still beautiful bags and very affordable.
Use code YONDER10 for 10% off your order!
Follow them on instagram for new bag alerts and sales!