Miracle on 7th Street Holiday Pop-up Bar Panda Theme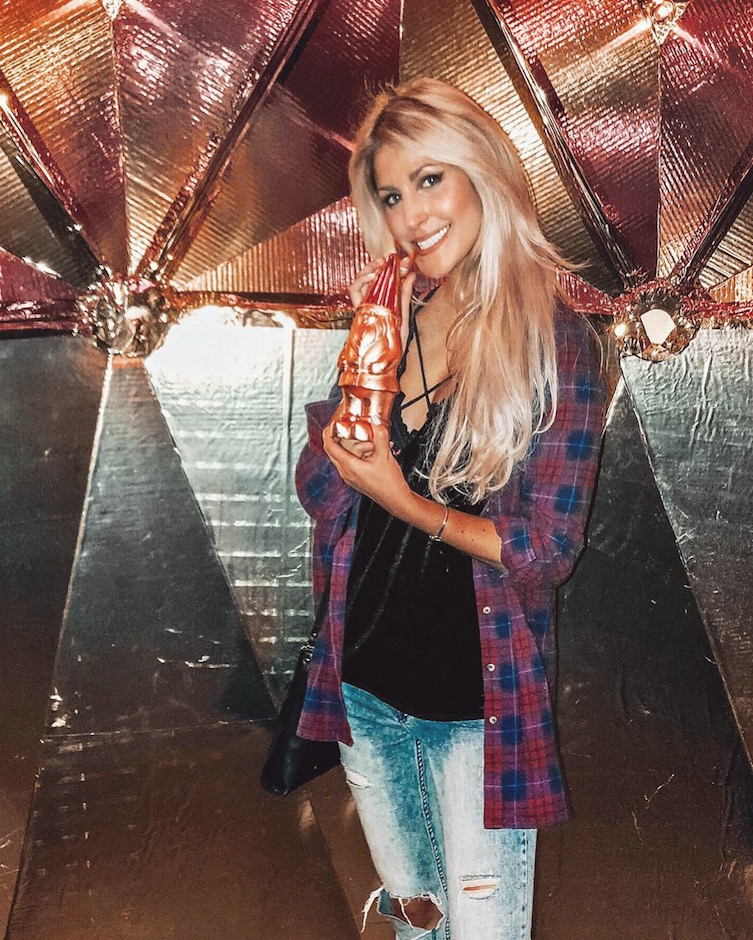 Yayy, Drink Company's Miracle on 7th Street annual holiday themed pop-up bar has returned with holiday decor AND pandas!!  Panda everything, mistletoe photo booth(!), New Year's Eve ball..!
This may be my favorite one so far…except the David Bowie "Pub Dread" pop-up was pretty sweet.
The space was decked out per usual, with ribbons, tinsel and all things festive.  My fave part was the adorable mugs some of the DELICIOUS bevz came in, like a cutie panda (the "Santa Bei Bei") and a gold gnome-santa guy (forget which drink this was, sarz).  Oh and def get some nog shots so you can forget what drinks you got too.
Miracle on 7th Street officially opens tomorrow, Nov 23rd, and runs through Dec 31st (with ticketed entry on December 23rd and New Year's Eve).
Have fun wandering through the many rooms of holiday cheer and cuddly pandas!
[line]