Pub Dread Pop Up Bar DC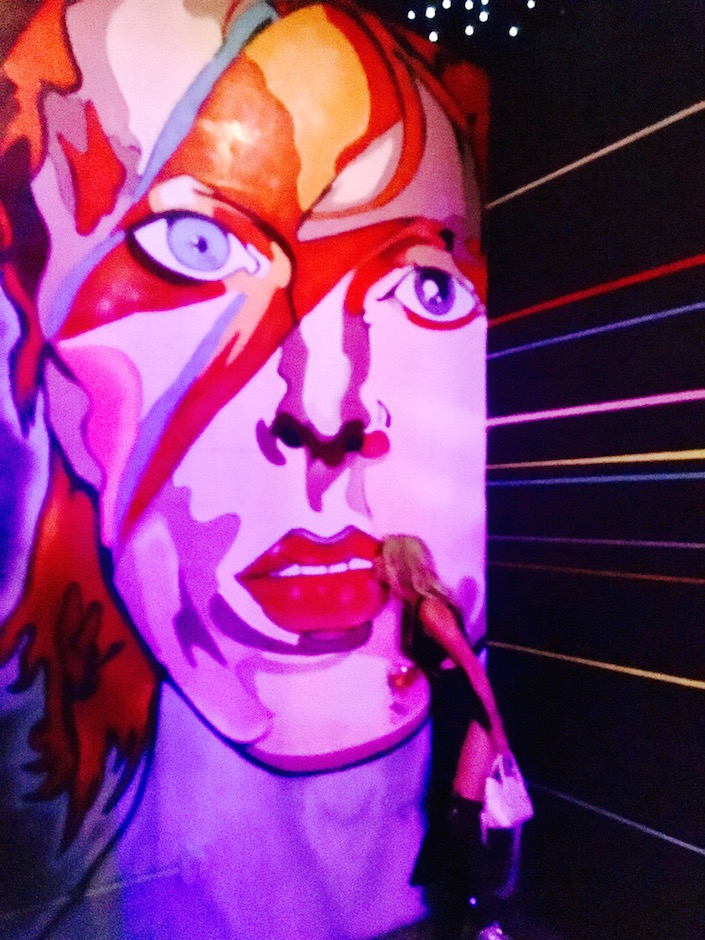 Pop up bars are the best! Give me a themed everythingggg!
This pop up area takes over the spaces of Mockingbird Hill, Eat the Rich and Southern Efficiency, and has covered the spirit of Christmas, Game of Thrones, and now Halloween.
Pub Dread runs through the end of October.  I went on a Tuesday, around 6:30 so there wasn't a line, and It was sooo wonderful having a virtually empty bar.  I've done the whole waiting in line bit for their Christmas pop up, and it's not the most fun, so I highly suggest going on a weekday if you can.  Then you can get a coffin all to yourself to burrow into and enjoy your bev.
They did an awesome job decorating the space, with multiple eerie haunted rooms to explore.  Creepy dolls on dolls, coffins, living portraits.. but the best part is the Bowie room.  LOVE it SO much.  There's even a cotton candy station in a witch cauldron.
Location:
1839-1843 7th St. NW
Washington, DC, 20001
202-316-9396
Closest metro: Shaw-Howard U
Hours:
Monday – Thursday    5pm – 12:30am
Friday – Saturday   5pm – 1:30am
Sunday 1pm – 12:30am
Here's what the Christmas pop up looked like a couple of years ago, and see photos of the Halloween pop up below..
Pre-pub, had to wear something a bit unusual to fit the theme..