Treat Yo Self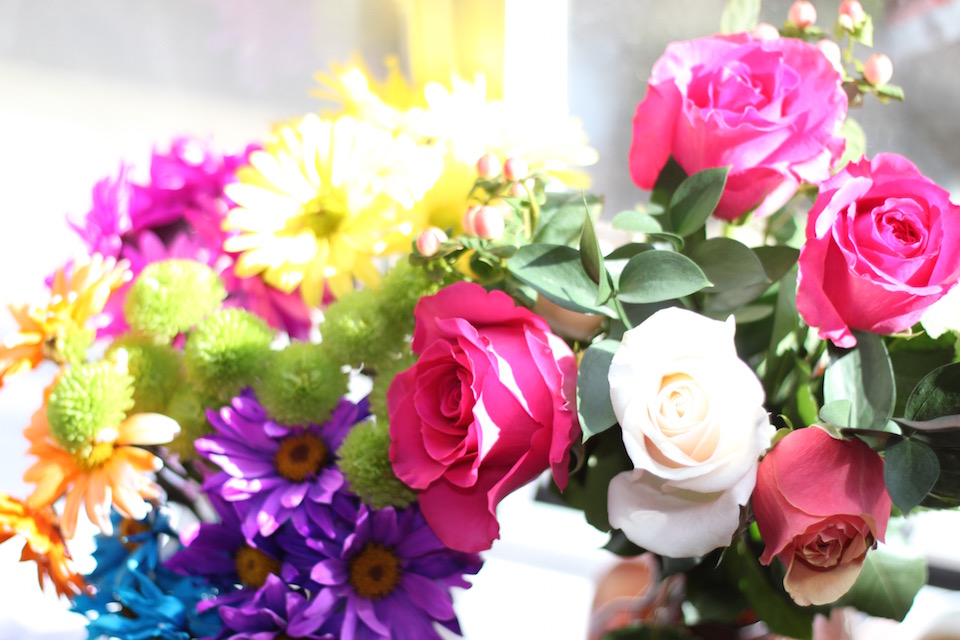 ~~~
Rainy day blues or just needing a pick me up?  Treat yourself to some pampering "me time" with these tips that are sure to sweeten your mood:
~~~
Indulge in something sweet.  It's okayyy!  Just an itty bitty cupcake, macaron or box of chocolates… sometimes you need it.  check out the adorable nomzz on Sugarfina.com
Try a new makeup product.  I'm so in love with my Birchbox subscription– each month a few new samples to try!!  Swing by the store and pick up a daring shade of lipstick, or shop ElfCosmetics.com for amazingg makeup deals!  Obsessed with their baked bronzers.
Buy yourself some flowers.  A dozen pink roses never hurt anyone.  You could even build an arrangement of silk flowers.
Give yourself a manicure.  Loving this shade Silver Sands, by Deborah Lippmann.
Liven up your locks with a hair mask.  My favorite is Kerastase chroma riche hair mask. I buy it through Amazon so that it's $30 rather than $50.
Refresh your face with a mask.  Try these from BioRepublic.
Pick up some soothing lavender oil or lotion.  I have the concentrated oil that can be mixed into lotion.  Smells amazing and is so soothing and relaxing.  Try this one from DrugStore.com
Bury yourself in a good book.  I'm in love with Liane Moriarty's books! I've read like 5 recently and they are all so good!
Indulge in something sweet..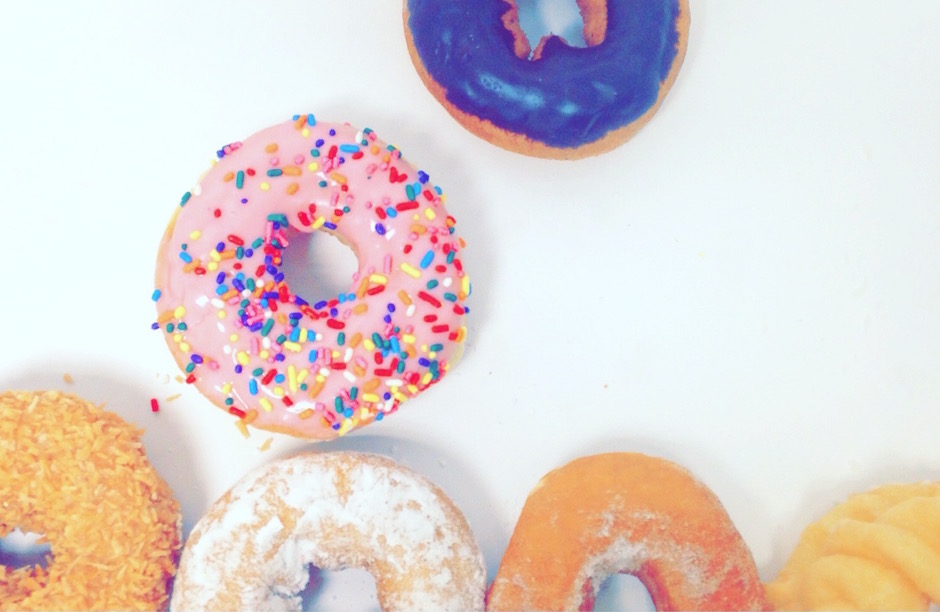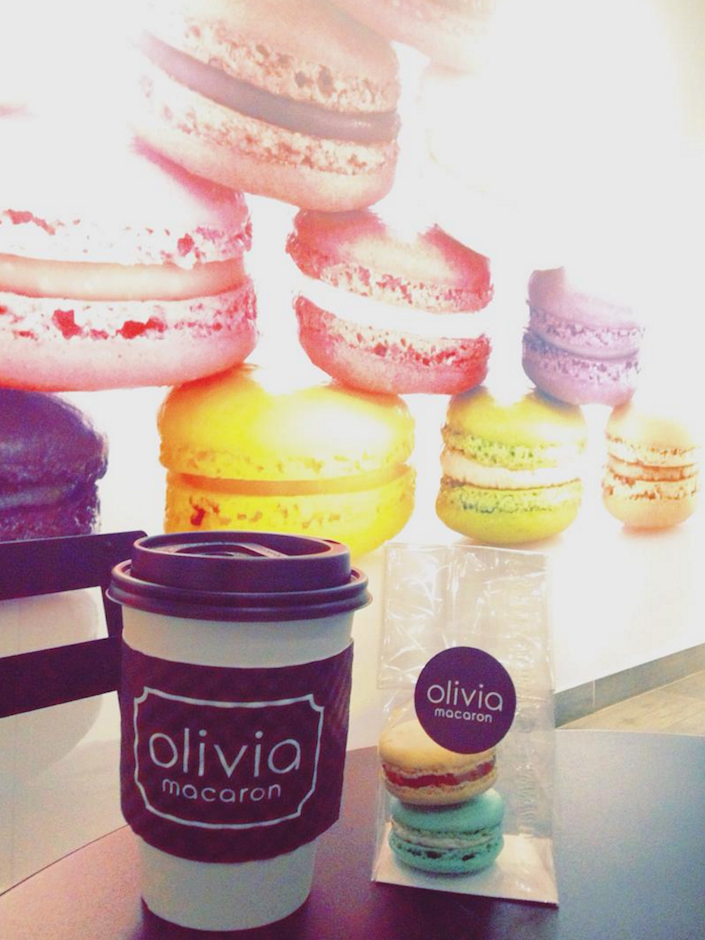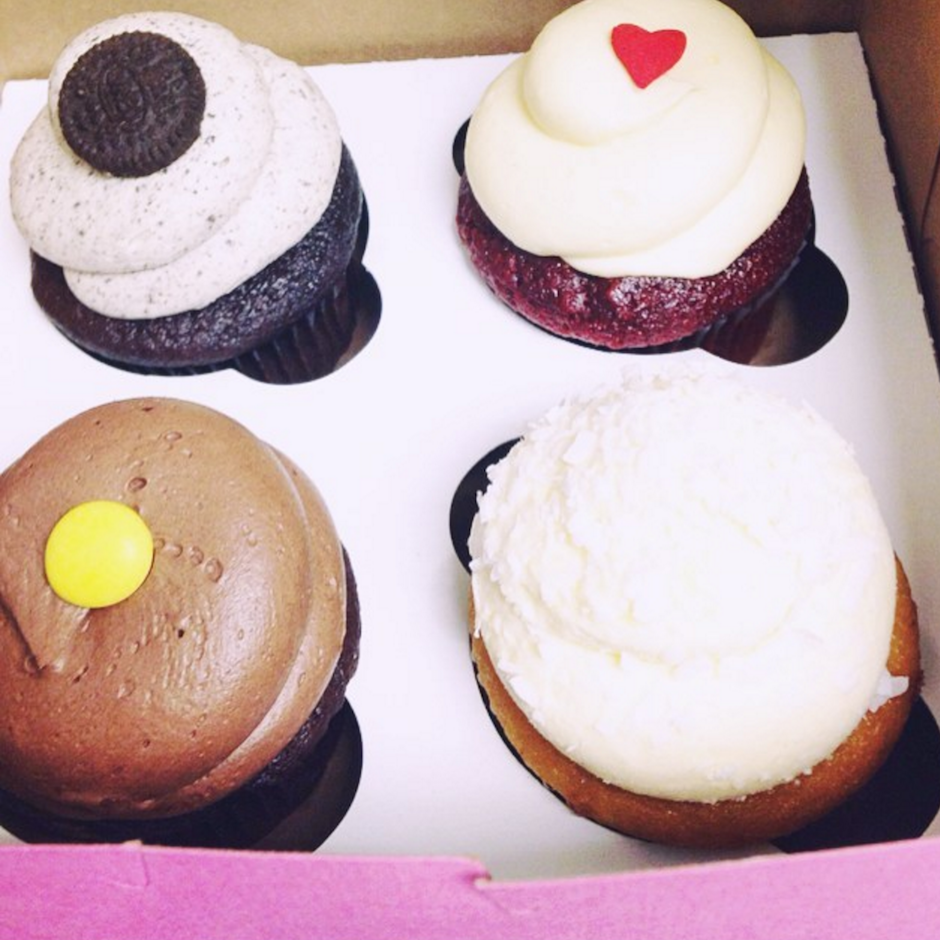 Try a new makeup product…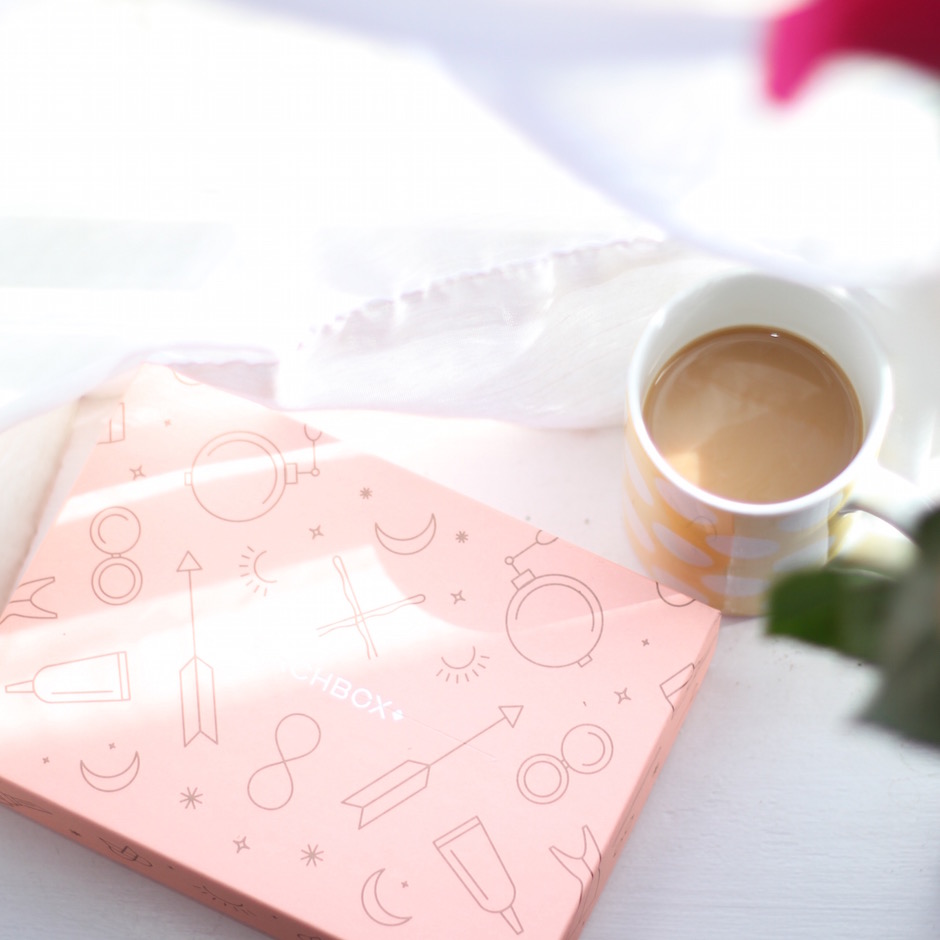 Buy yourself some flowers…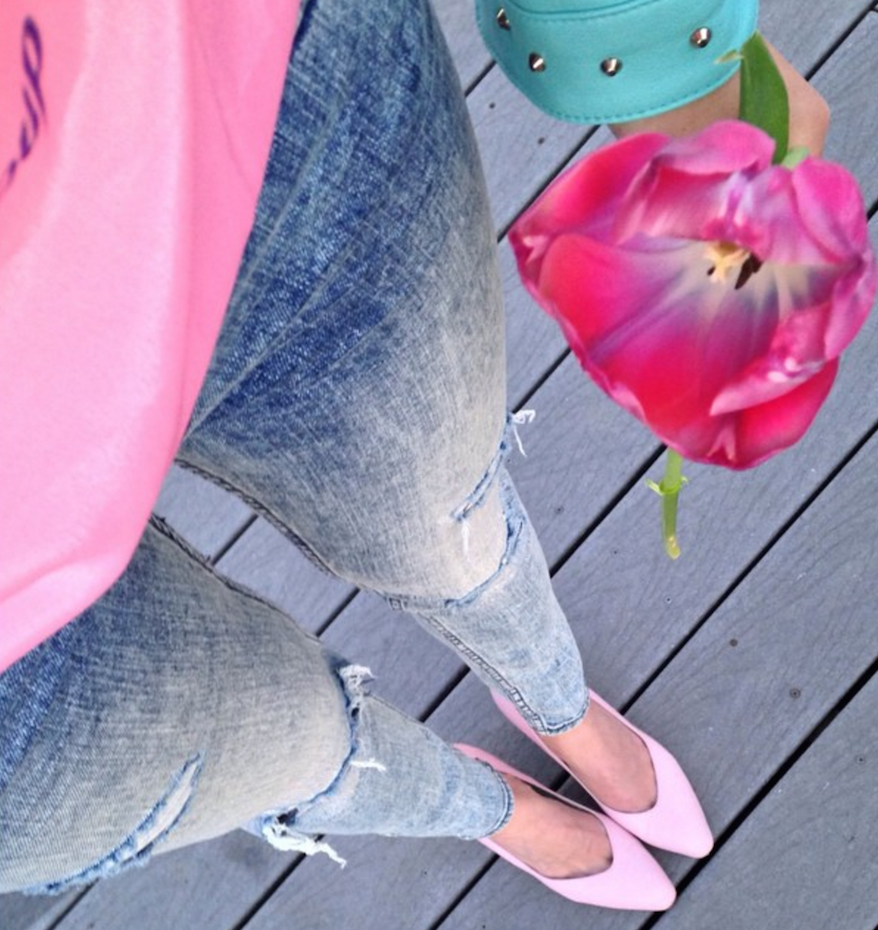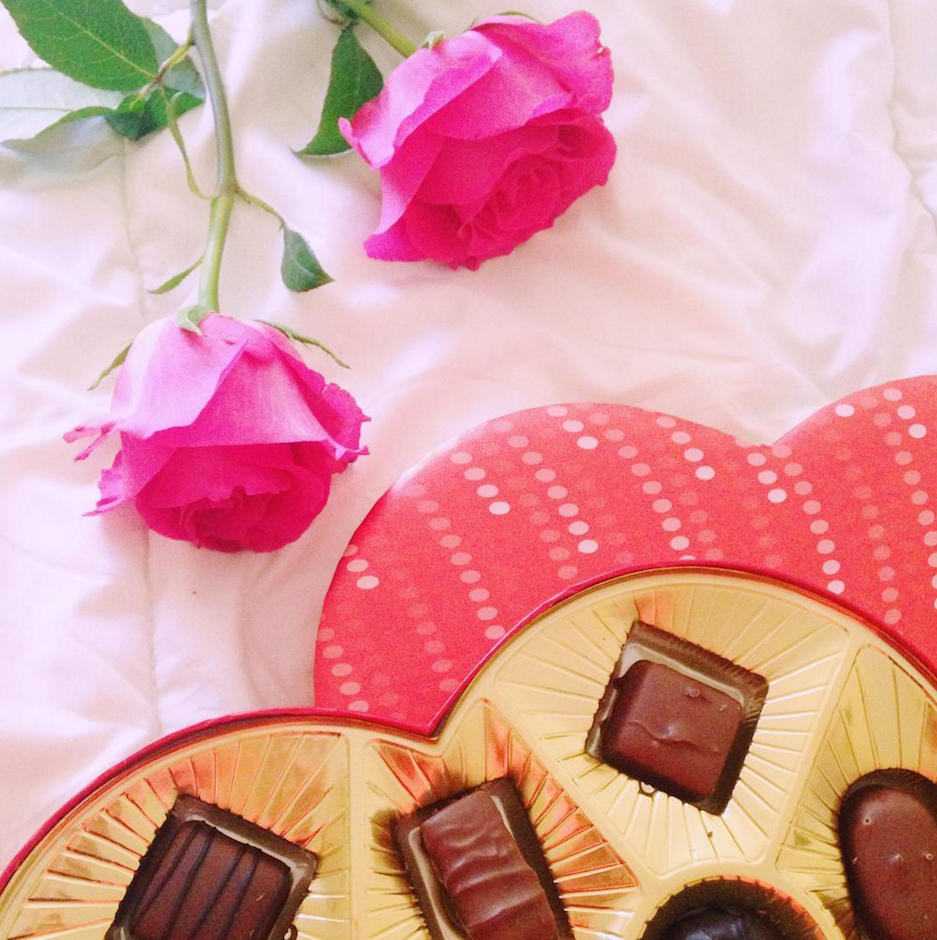 Give yourself a manicure…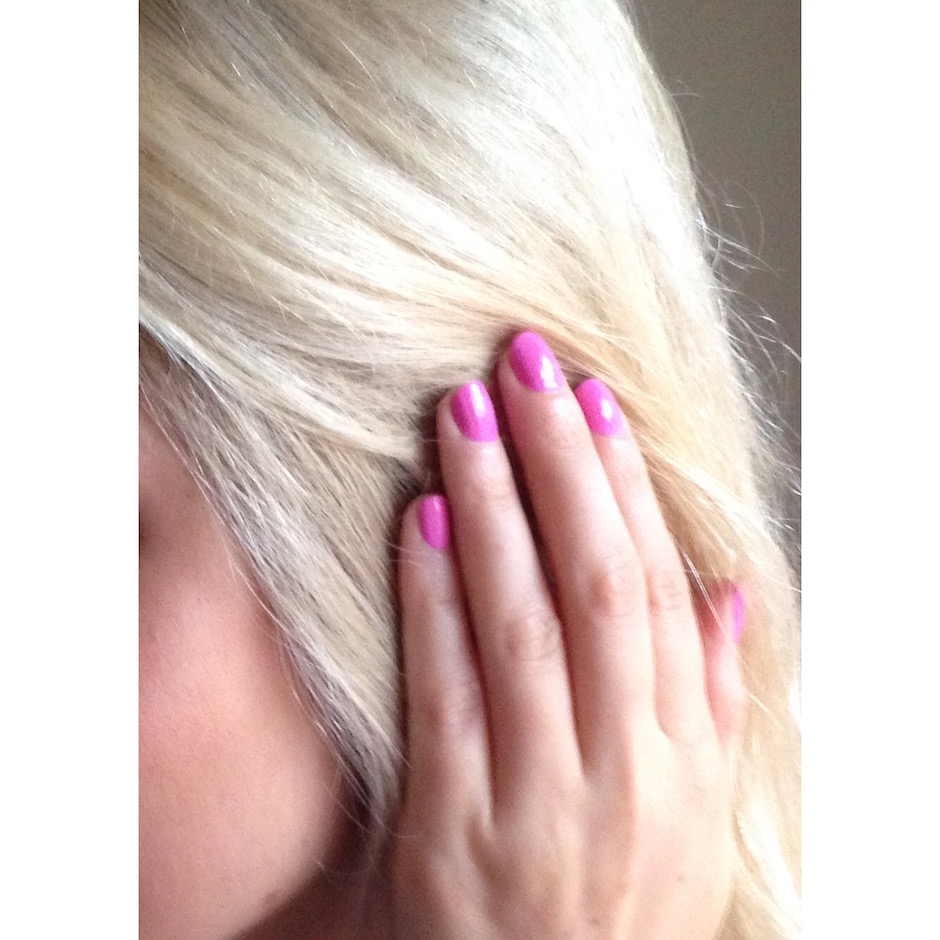 Liven up your locks with a hair mask…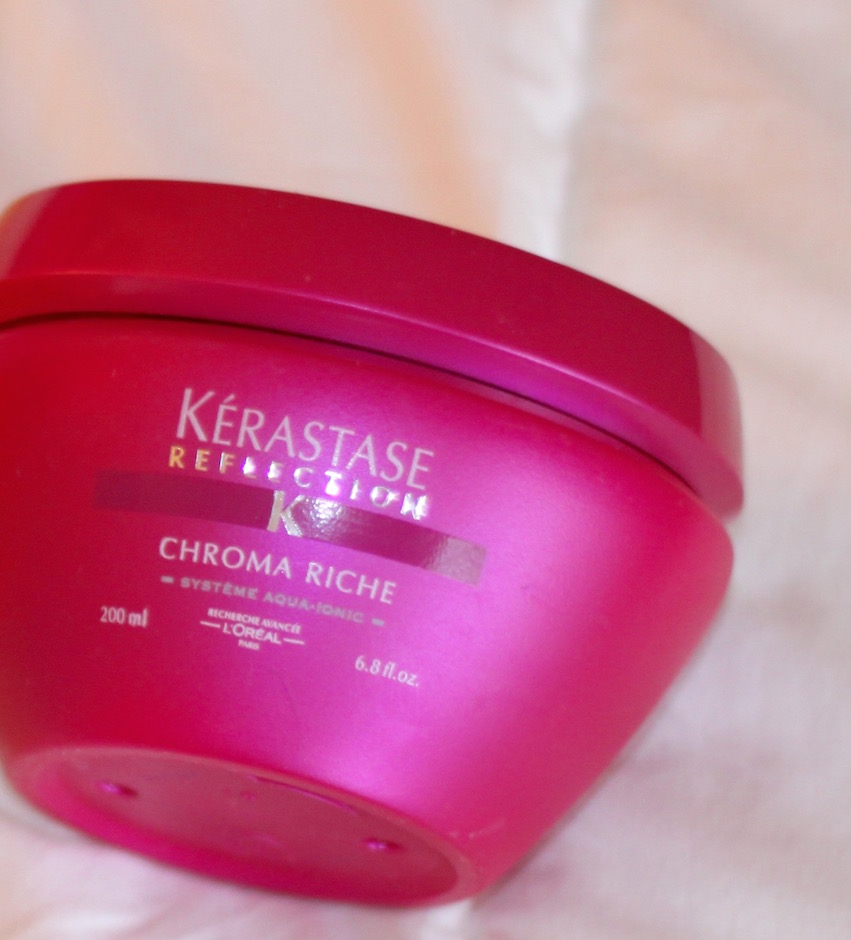 Have a picnic in bed…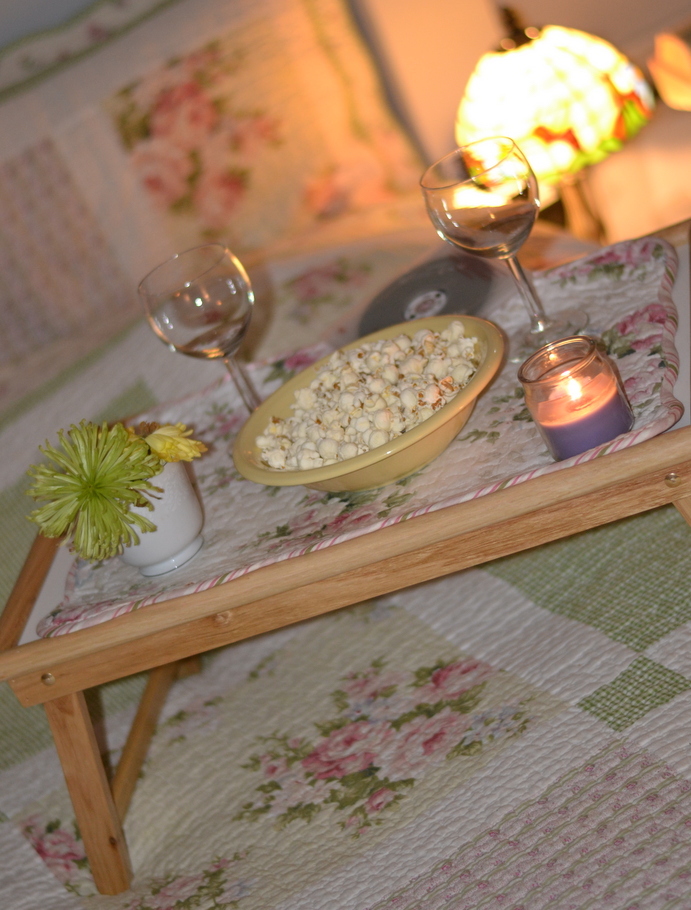 Refresh your face with a mask…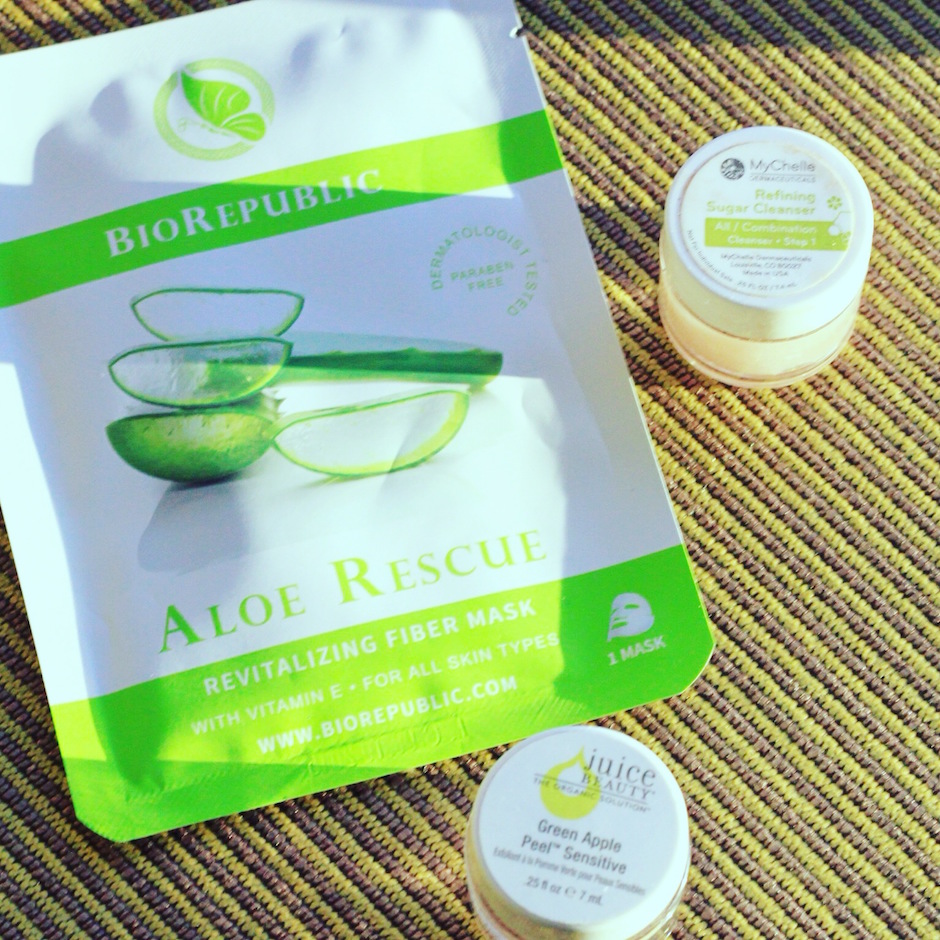 Pick up some soothing lavender oil or lotion…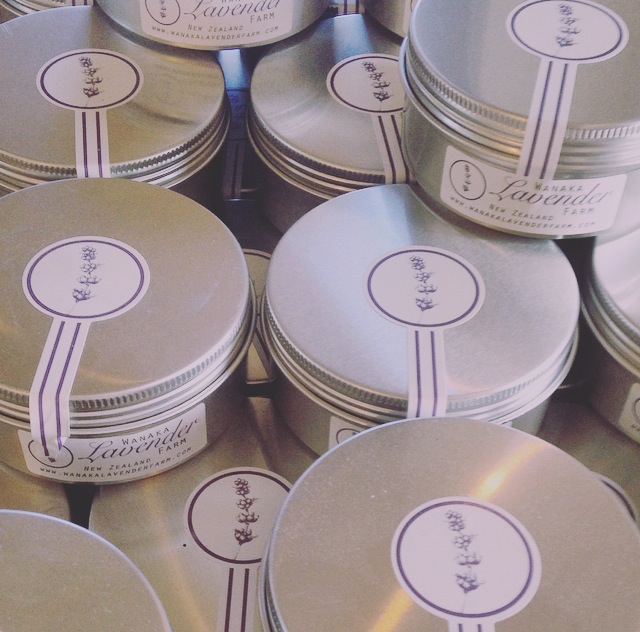 Bury yourself in a good book…