Yonder Leather Backpacks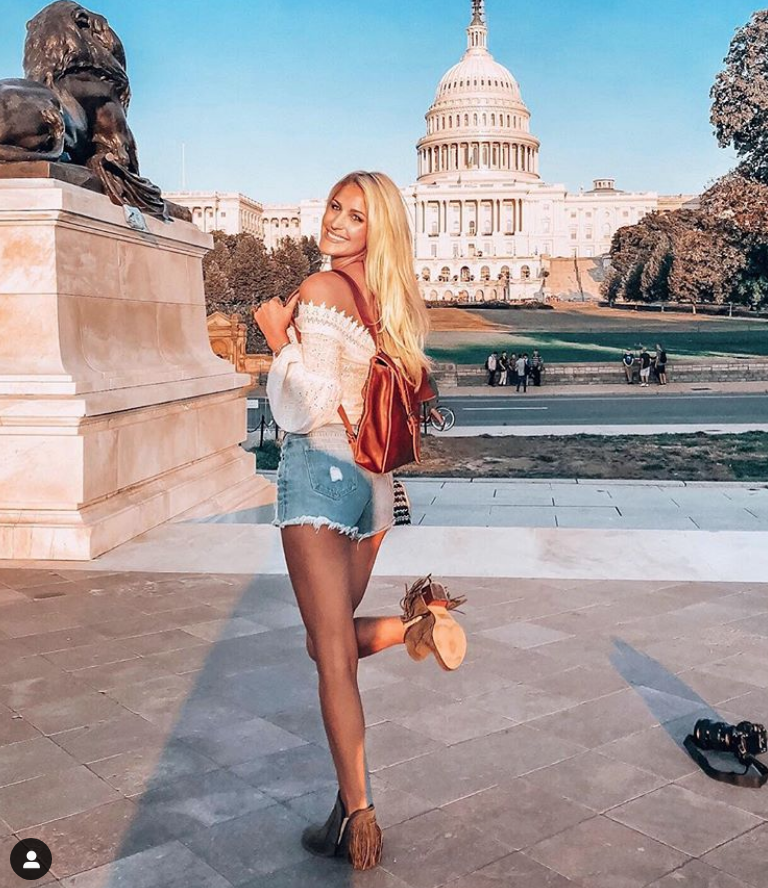 Yonder vintage inspired bags:
I'm so happy Yonder introduced this new line of leather backpacks because they are PERFECTION.  This mini leather pack is the "Heritage Vintage Leather Mini Backpack" and it is made from full grain genuine leather, available in dark brown, light brown and black.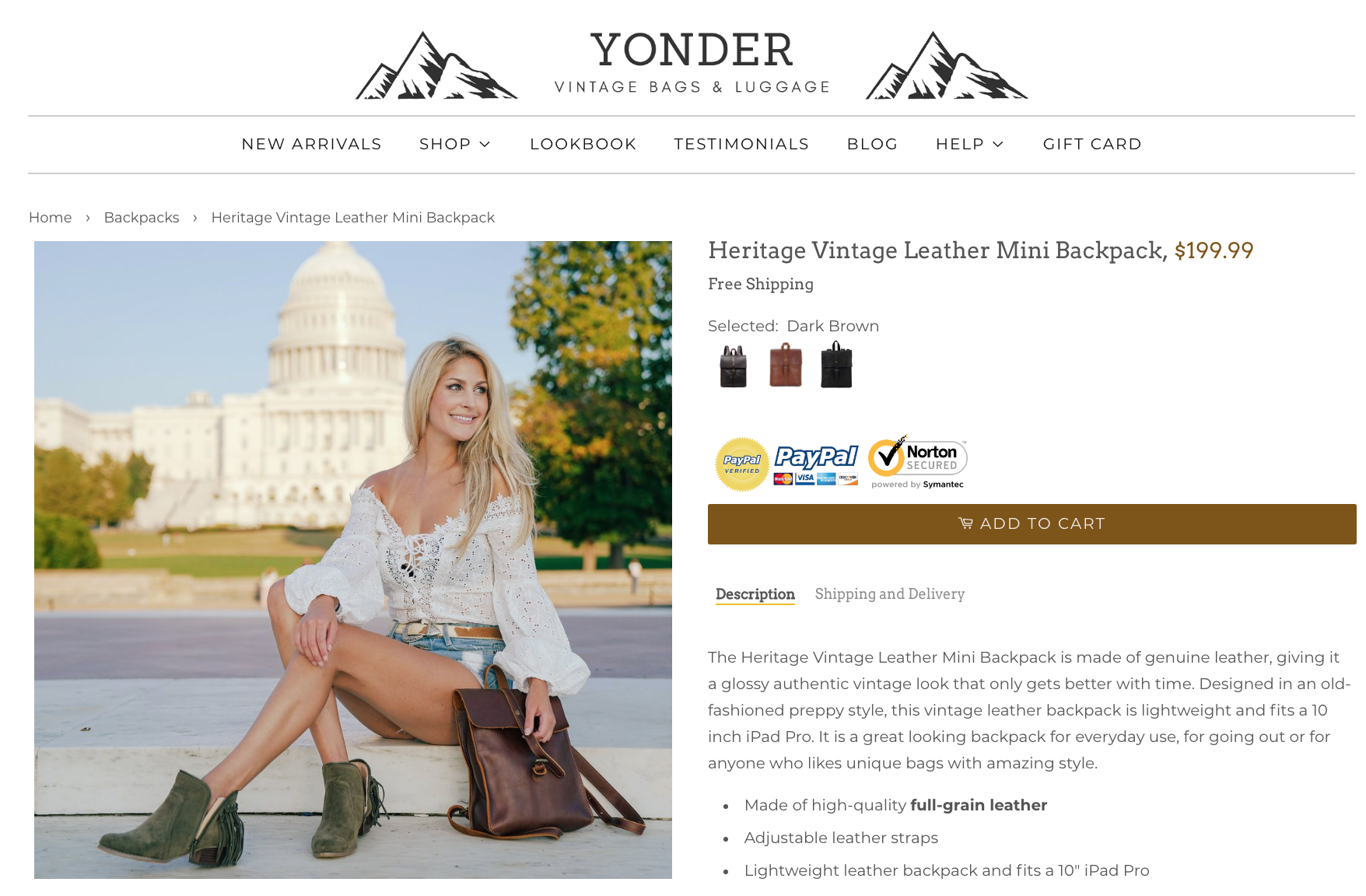 [line]
I'm still loving my trusty faux leather "Spur II Vintage Leather Backpack" to carry my computer in– I haven't abandoned it for this fabulous new mini version!  Both are a MUST.  See my earlier blog post on the faux leather computer case here. The mini pack is great for everyday use, in place of a purse or for weekend getaways, while the faux regular sized version is just the right size for my computer and notebooks, and it seems impossible to hurt or scuff.  These are both just SO KUTE and practical.
Yonder also makes duffle bags, totes, briefcases/messengers and a camera bag.
Here's a shot of my faux leather style mentioned above:
More photos of it here.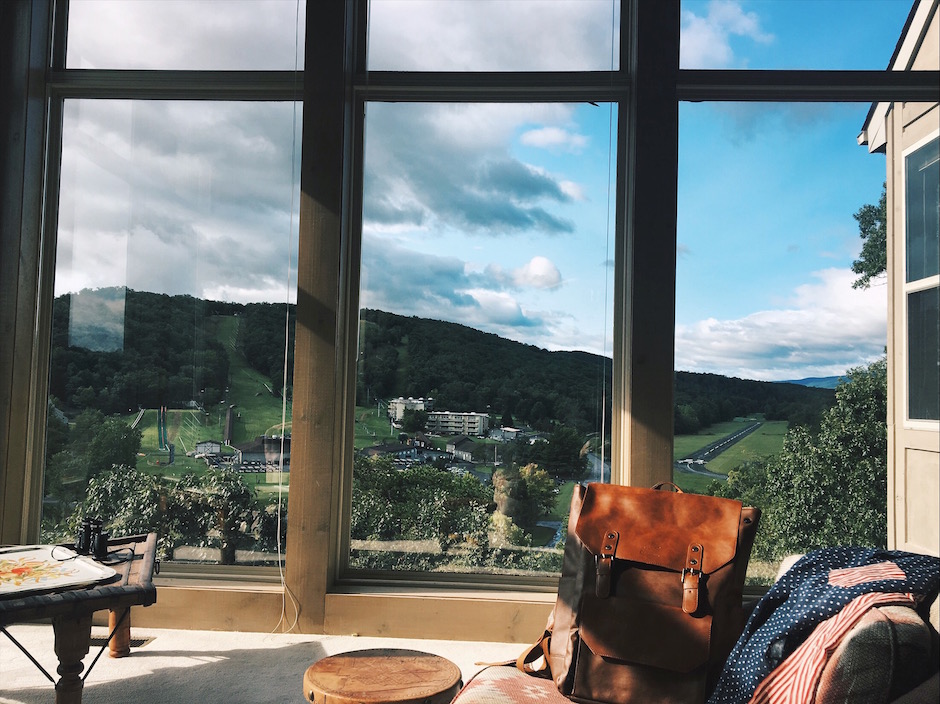 [line]
The Heritage Vintage Leather Mini Backpack:
*Note: professional shots in D.C. with the mini pack are by photographer Chris Cruz.
I can't get enough of the 90s mini backpack trend.  How cute is this one?!   It's modeled in an "old-fashioned preppy style", and the genuine leather smells amazing and looks so classy.  This little pack is lightweight and can fit a 10″ iPad Pro or the basic contents of a purse.
Thanks for being awesome, Yonder!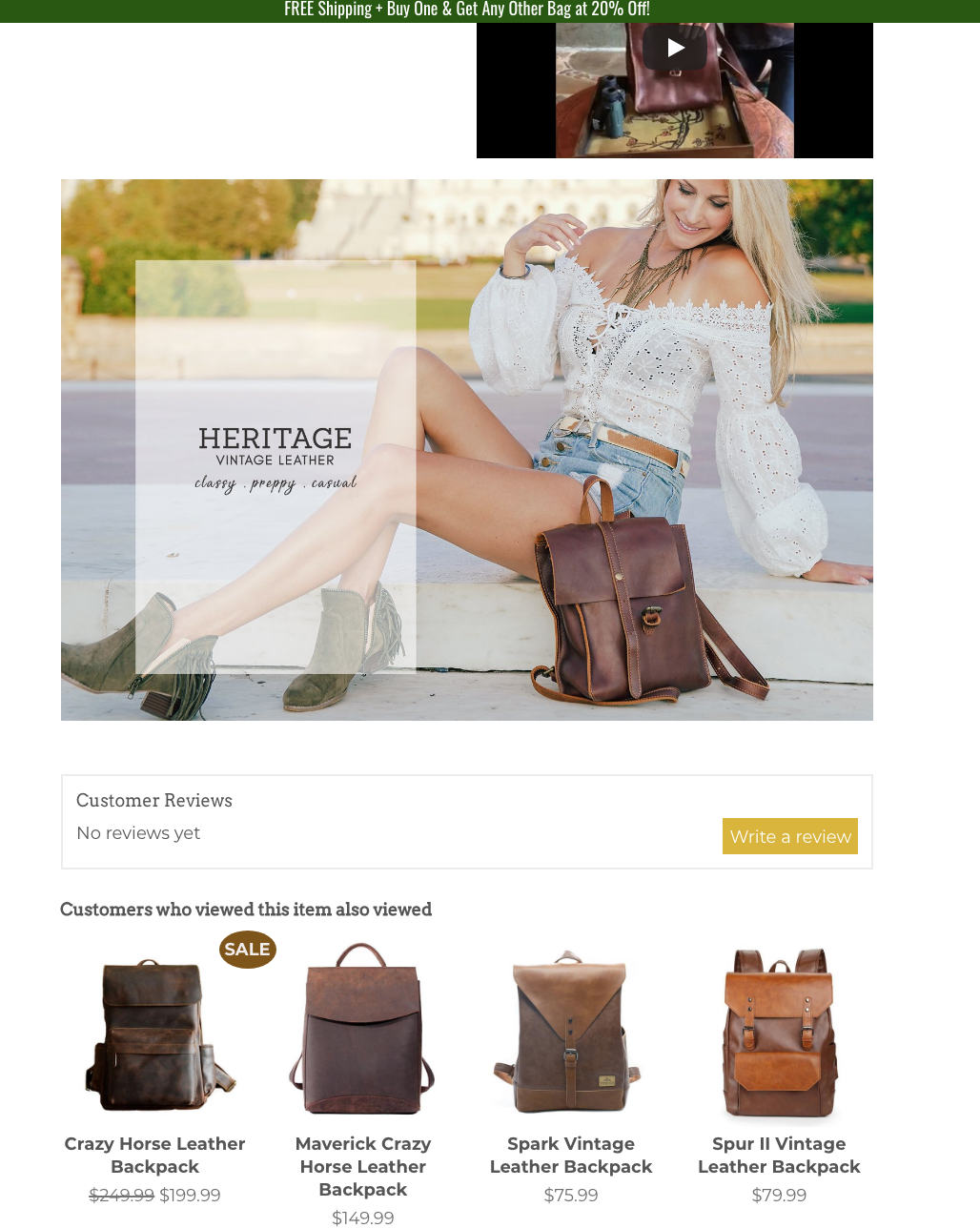 [line]