Chicago Travel & Style Recap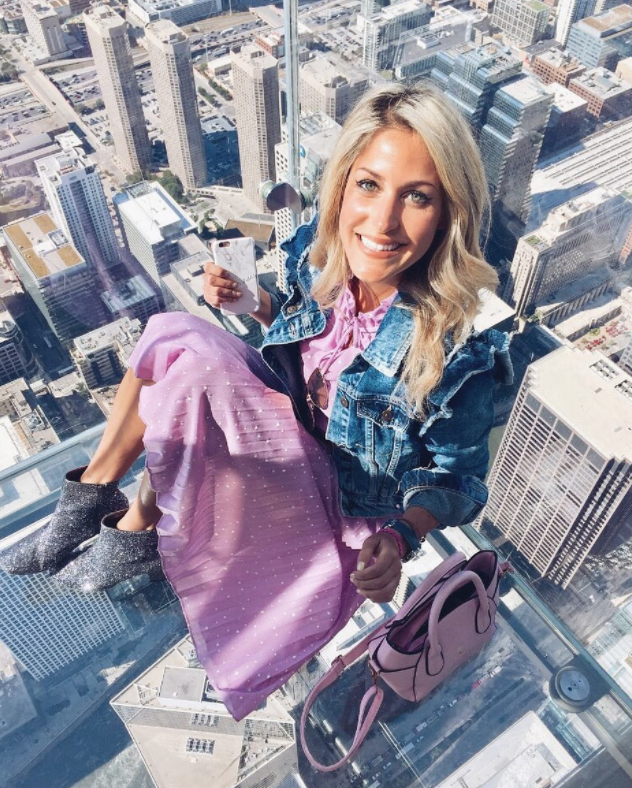 I recently enjoyed Chicago for the second time and loved it even more this time around.  It's truly an amazing city, with kind people, super clean spaces, and a beautiful amount of nature—  a large park with climbing walls, tennis courts, the "bean", fountains.., a beautiful blue river that runs through the city, and of course, the gorgeous sandy beaches along the clear, ocean-like lake!  Beaches!!  Right there in city!  Volleyball, bike paths, boats, waterside restaurants, happy sunbathers, brave swimmers (bit chilly..).  Honestly, I love it so much more than NYC, but then again I can't stand mobs of people and grimy spaces.  Oh my goodness and I almost forgot to mention the Magnificent Mile.  A mile of glorious shops, eeee!
So, if you haven't been, GO!
::Where I Went & What I Wore::
Here are the basic tourist attractions that I'm sure you've heard from everyone, and a few of my own suggestions:
Style deets: