Clink Clink to 2017!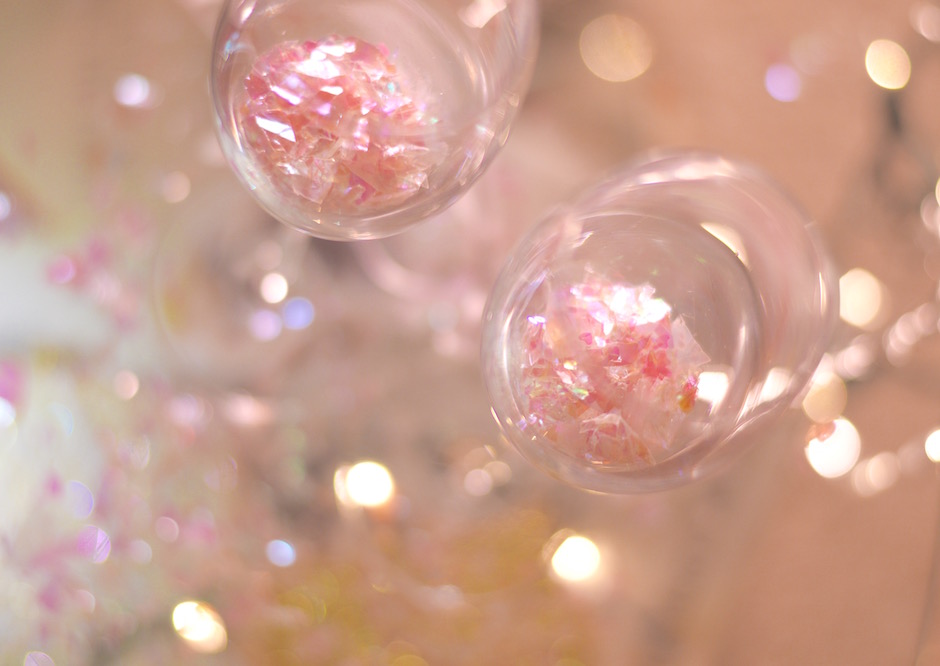 Byee 2016, you've been an adventurous year, and I've learned a lot from you!
New countries explored (New Zealand, Tahiti, Croatia, and new regions in Italy! — see blog posts on these!), new friendships made, and new clothes purchased…ha!  (Ok, I've accomplished more than new clothes, but I had to say it).
Let's make this shiny new year about continuing to learn our strengths, believing in ourselves, and taking a more confident step out the door than the year before.
Clinks to everyone– wishing you a very happy New Year, and hoping you will remember that you are you.  You're not anyone else.  Embrace your quirks, love yourself, and don't forget to laugh often.
(See this post for stress relief tips…I know some of you have "be less stressed" on your to-do list!)
AND stay tuned for a relaunch of the Blazers and Bubbly shop in January!