Germany Recap – Wine Country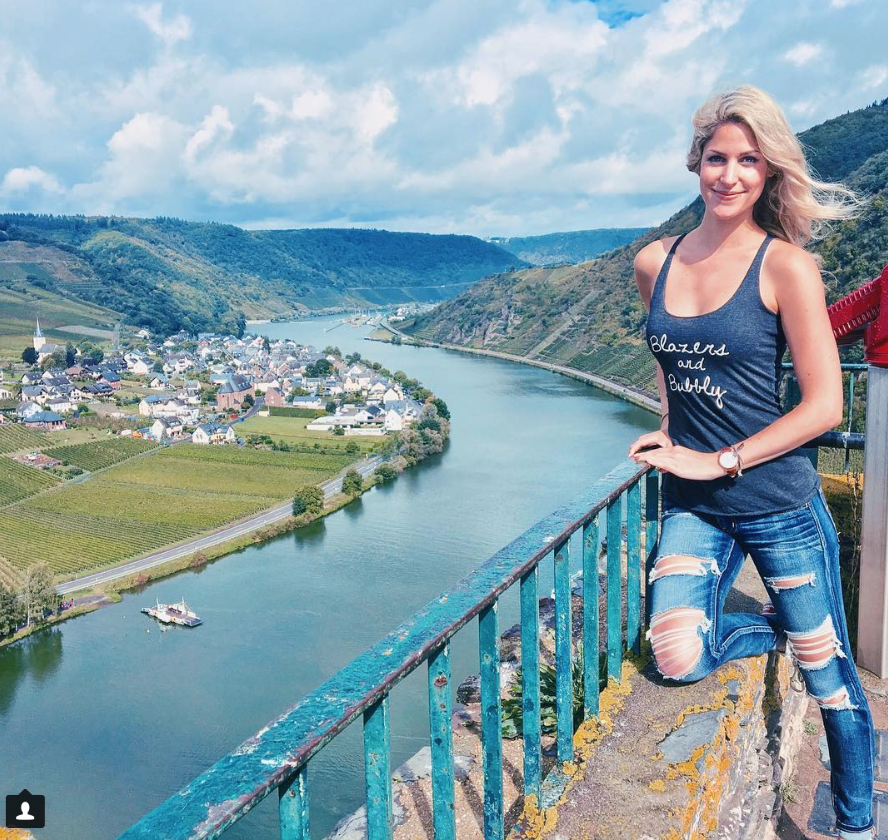 Adorable German "gingerbread" villages are v high on my list of travel faves, especially when they involve wine.  Biking through the Mosel Valley, Germany and sipping on all of the riesling was theee most enjoyable.
I had visited Germany back in high school (won't say what year because that would make me sound like "Old Lady Winter"), and that was an equally magical experience.  The two places that stick out in my mind from that trip are Rothenburg (cutesy, colorful town that dreams are made of) and Bacharach (precious little nug).  Add these to your travel bucket list, and make sure you take a refreshing dip in the Rhein River while there.
On this recent trip to Germany (Sep 2017), we stuck to the Mosel Valley (aka "wine country") and enjoyed villages along the Mosel River.  Und it was boopen. Booops. (Pretty sure there are other wine regions in Germany but this is a top one).
The main towns that I fell in love with on this trip are Beilstein, Zell and Cochem, with Beilstein capturing my heart the most.  It's SO the cutest, but in a more fairytale-storybook cheesy way, THAT I LOVE. Und Cheesen.  I equally loved some of the small and non-touristy towns between Beilstein and Zell, though (see more info below), but didn't get to spend any nights in them.  We regrettably didn't make it to Burg Eltz, but hwoahh it looks unreal.  Castle action for days. Add that to yo' list.
Because this was a portion of a 3 part trip to Germany, Italy and France over 2.5 weeks (see my blog post on Lake Como here), we had a bit of an interesting route, but here it is, in case it inspires you and helps you plan your own adventure:
Fly into Frankfurt, take the train to Cochem and then a boat to Beilstein (my favorite of the towns on this trip) and spend the night.  Rent a bike in Beilstein and make a day trip, or overnight trip, to the nearby town of Zell, enjoying river views and popping into cuute towns along the way.  Head back to Beilstein, spend one night.  Ferry to Cochem and spend one night there, two blocks from the train station– catch the train to Frankfurt and fly to Milan.  Spend a night in Milan and catch the train to Lake Como for however many nights..  Train it back to Milan, stay one night in Milan and train to Nice, France the next day.  Stay a couple of nights in Nice and then onto the way cuter towns like VilleFranche-Sur-Mer, with a day trip to Monaco, just because you have to and Grace Kelly is goals.  I will cover the French Riviera in a blog post next week.
Also see this travel post which notes all of my top spots that I've been to in this strange little big world. 
Shoutout to the owls in the back!
Deets & To-dos:
Beilstein:
Stay at the Lipmann Haus! Sooo cute inside and out, with river views out front and a "gingerbread square" in the back.
Take an easy hike up to the Metternich Castle 
Rent a bike from Herr Nahlen for 8 euros a day and enjoy the 15 mile bike adventure to the town of Zell.  Factor in time for allllllll of the photos and wine sipping along the way in kute towns. Leave your main luggage with Lipmann Haus and pack an overnight bag for Zell.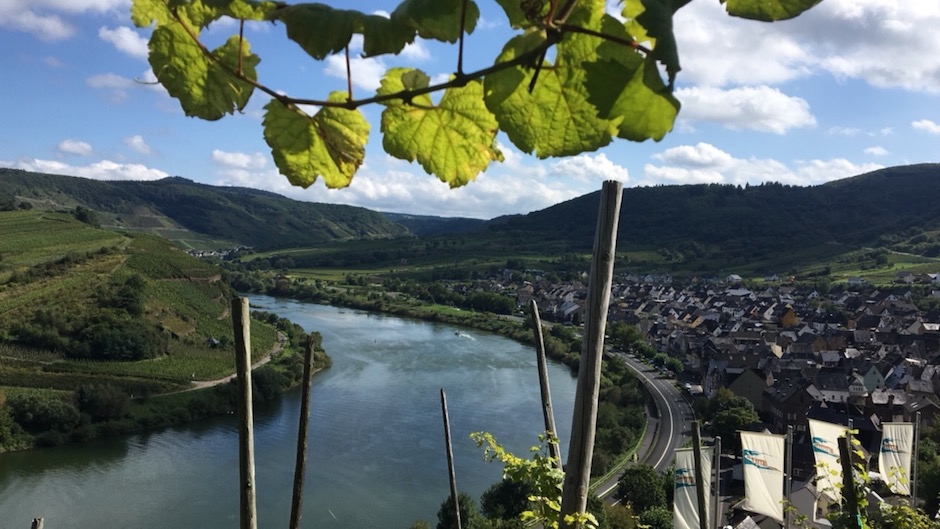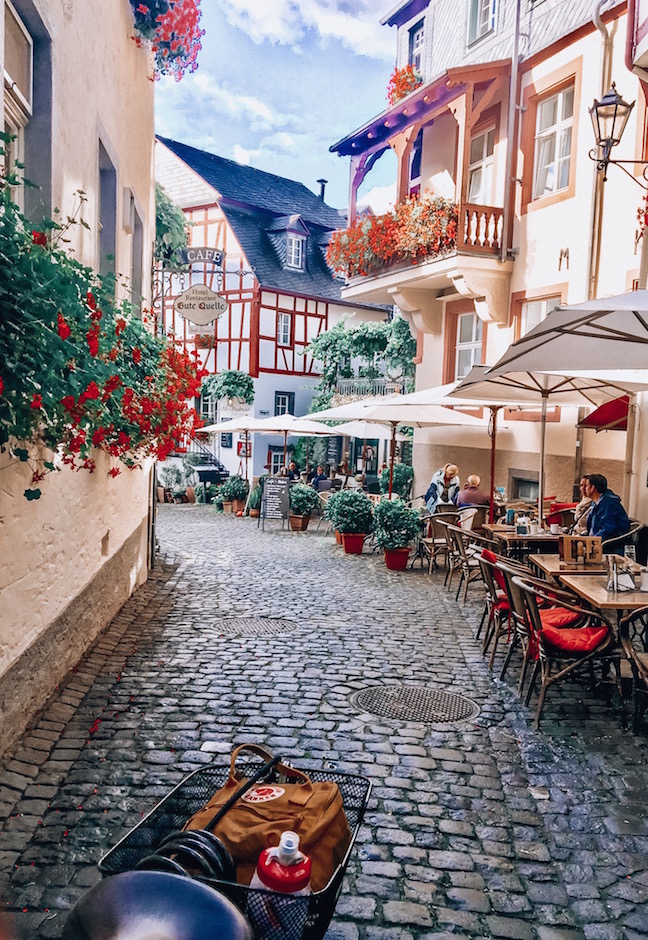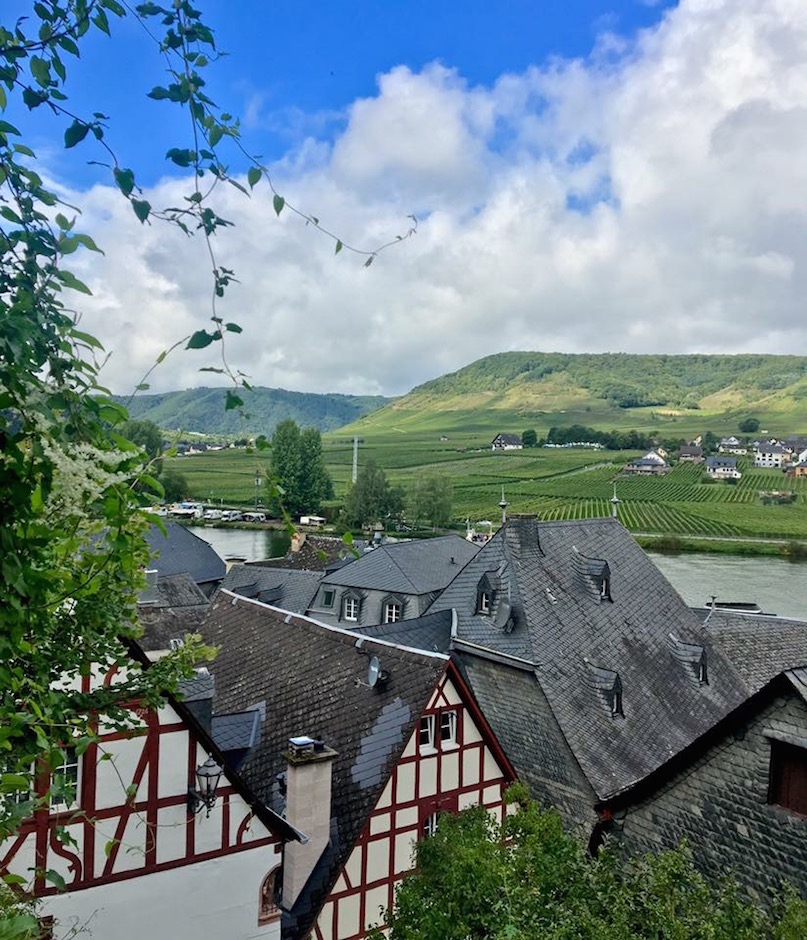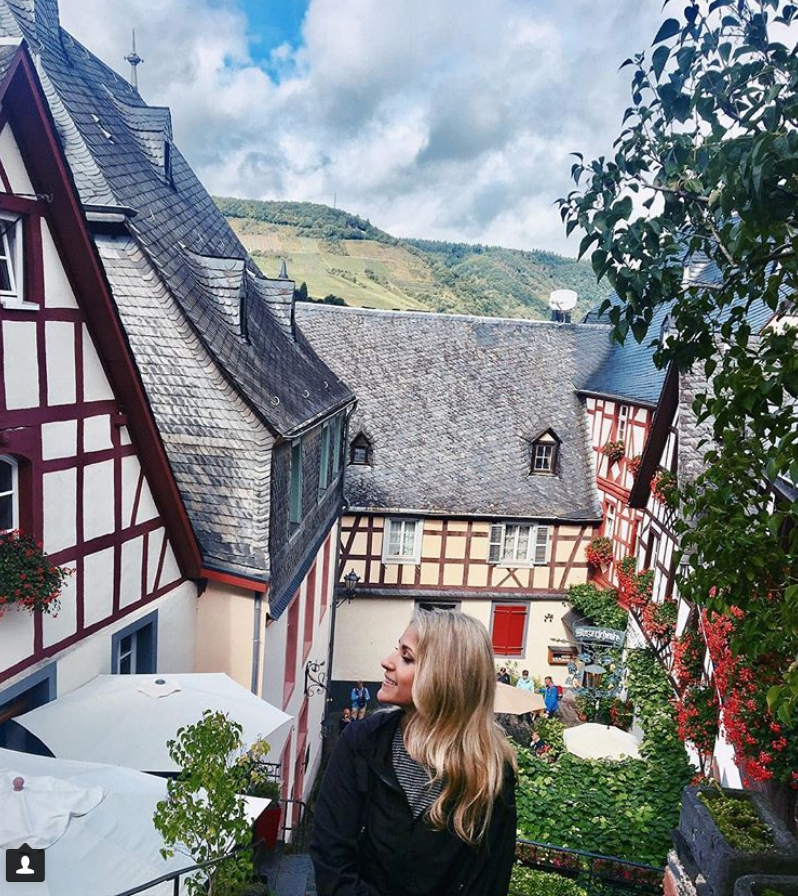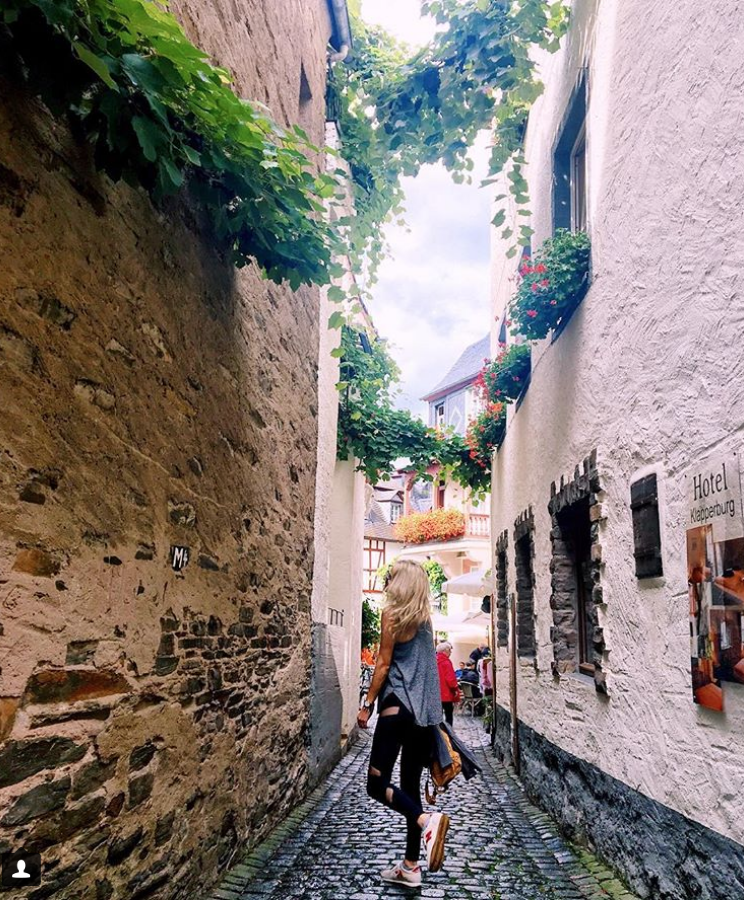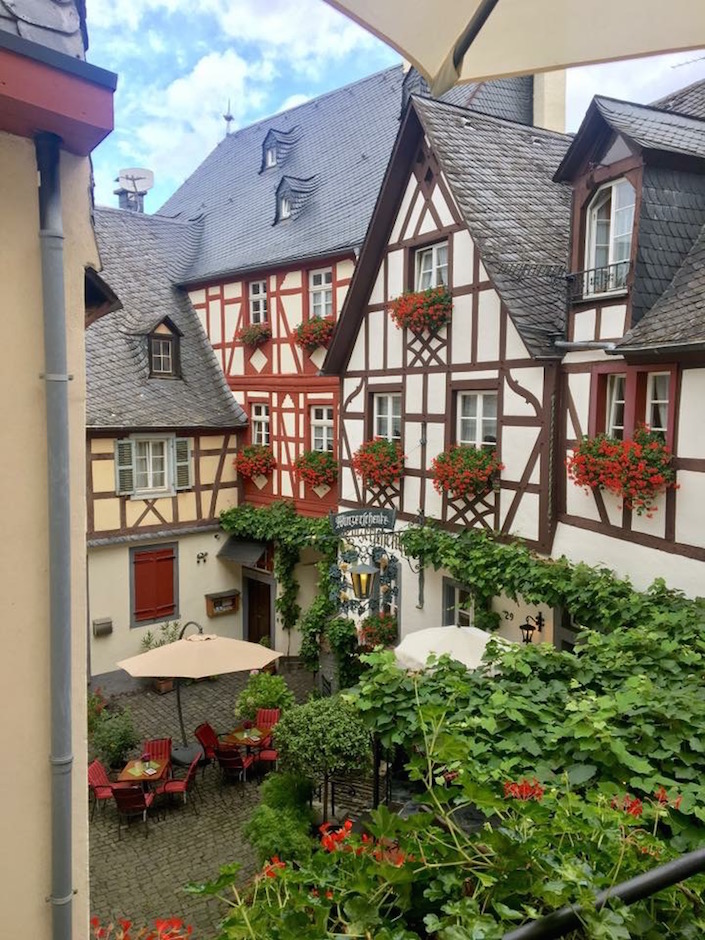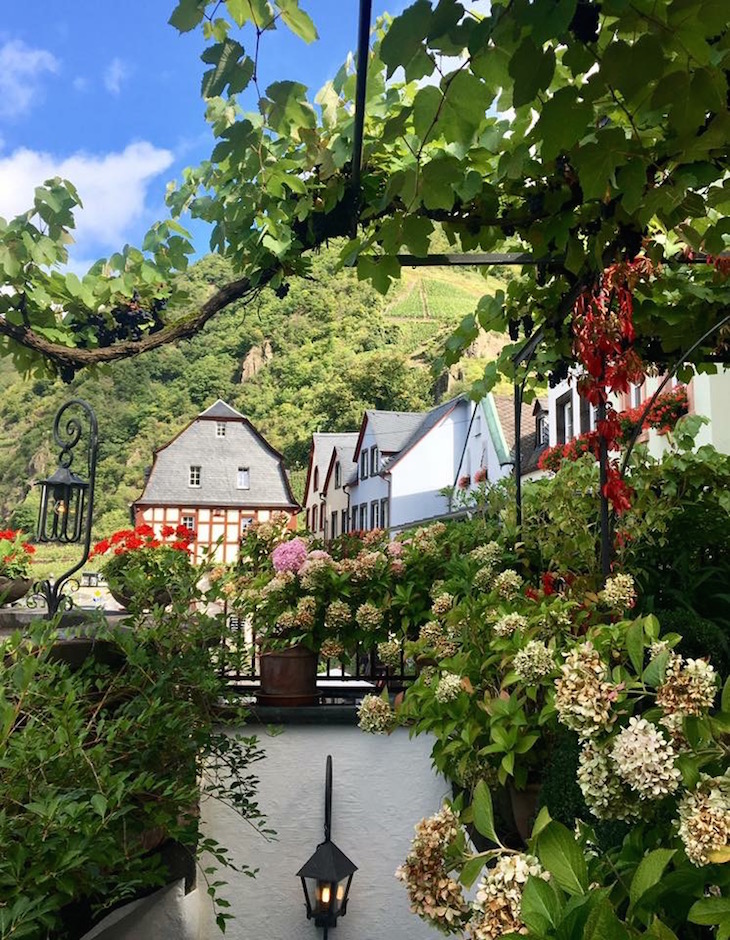 Bremm
:
Stop in this cute town along the way to Zell and hike up Calmont hill to the grapevines, where you will find panoramic views of the river and towns below.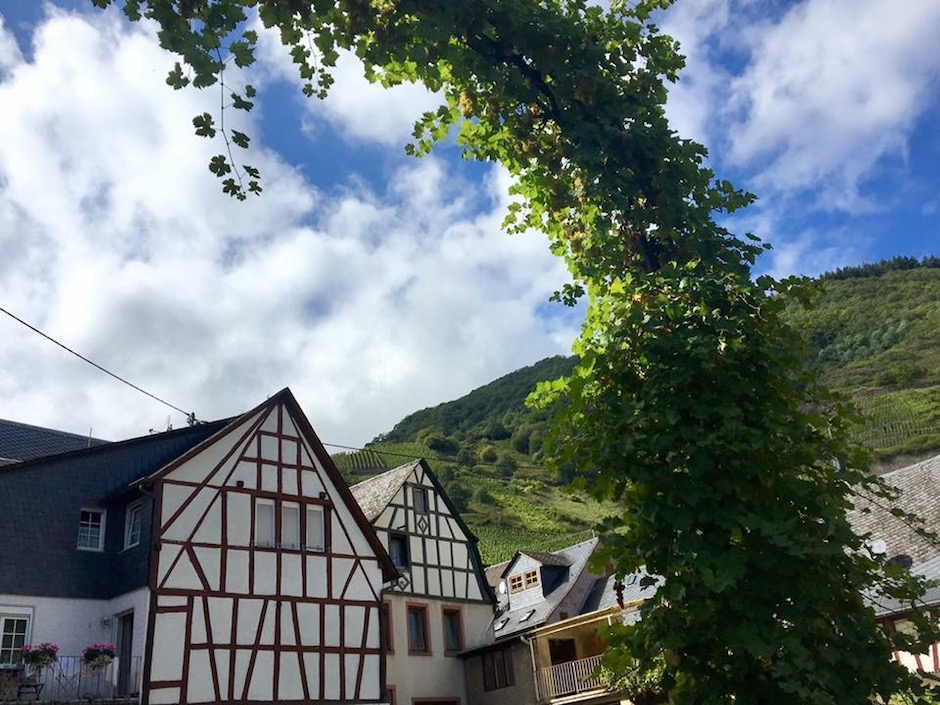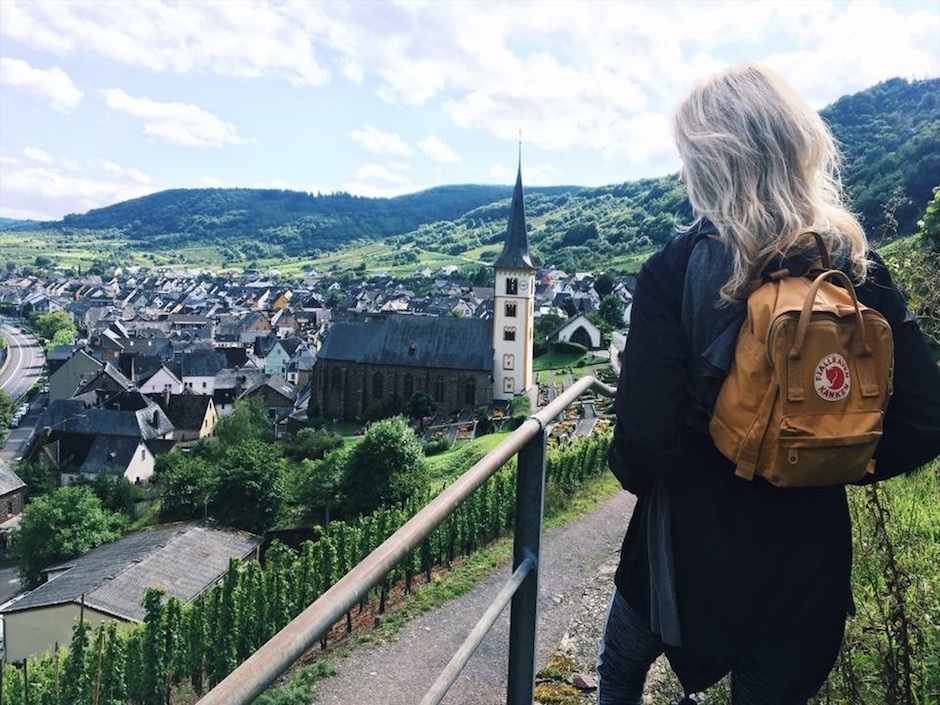 A few other cute towns (they're alllll cute) along the route from Beilstein to Zell:
Eller
Mesenich
Ediger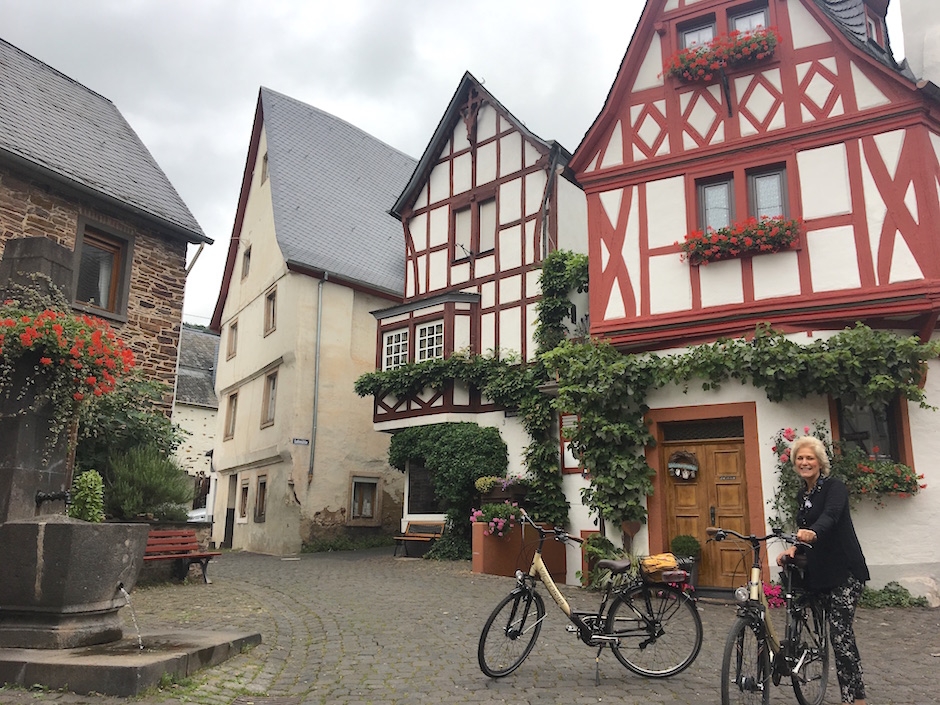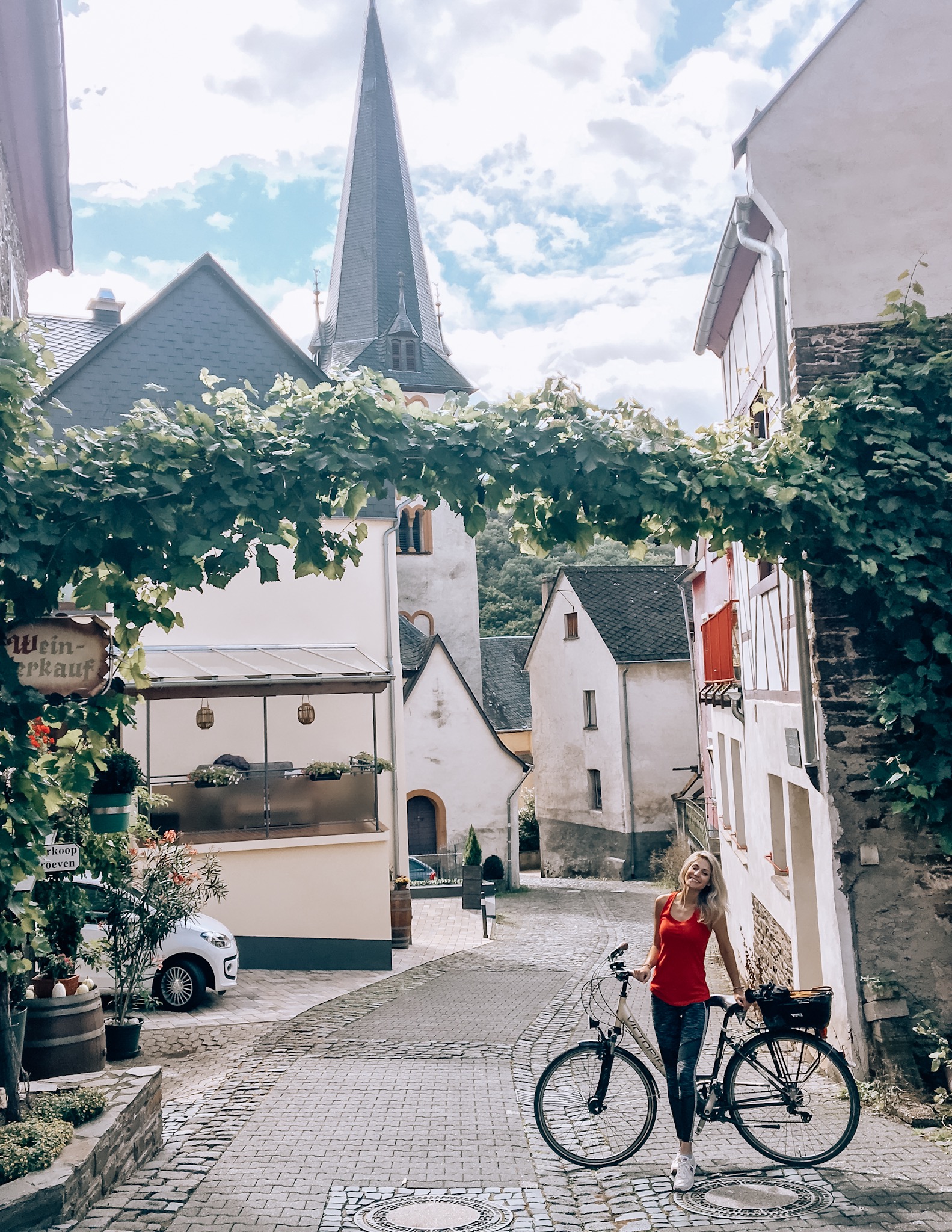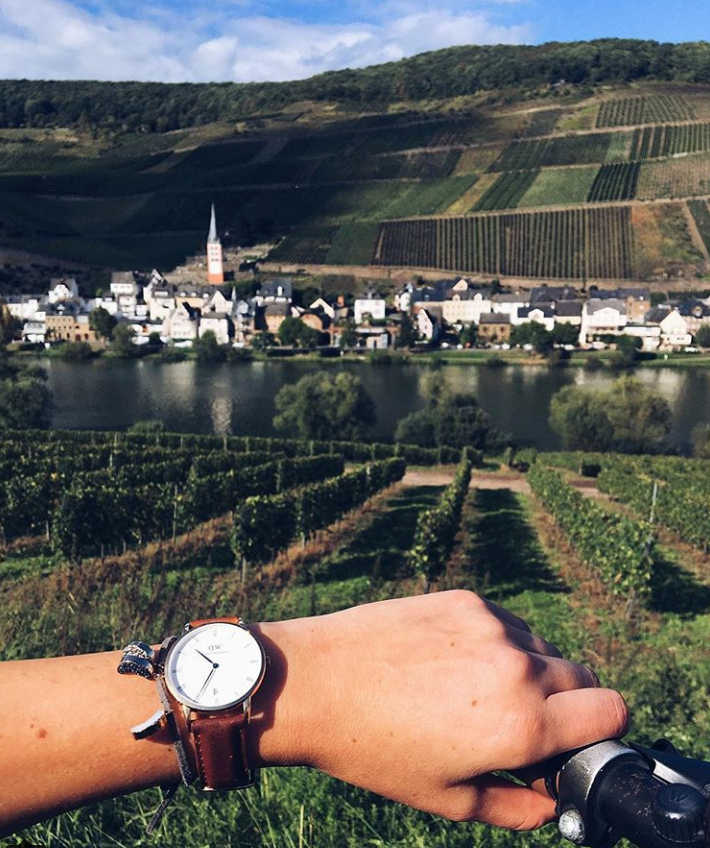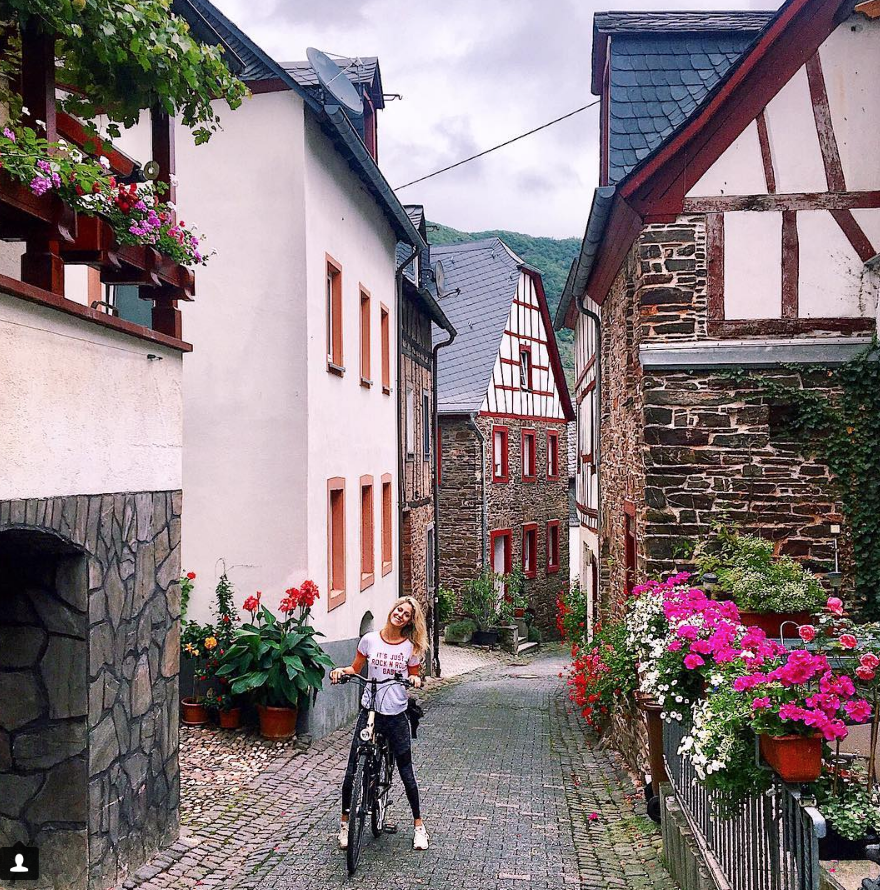 Zell:
Stay at the Rathskeller (they will let you store your bike in the garage).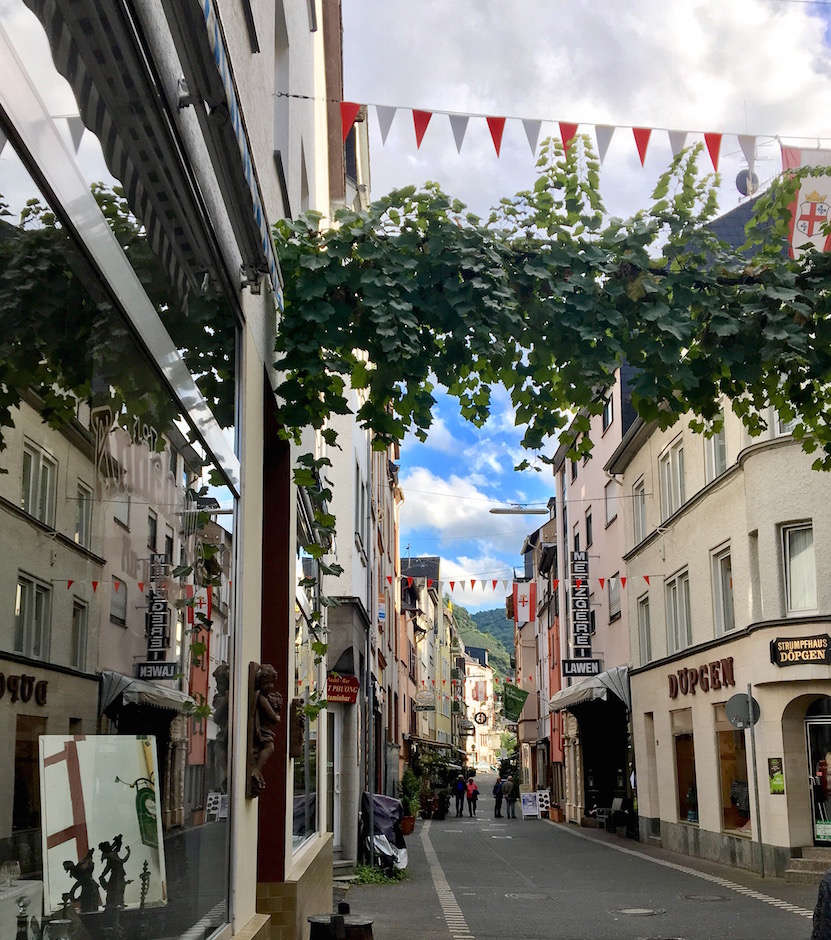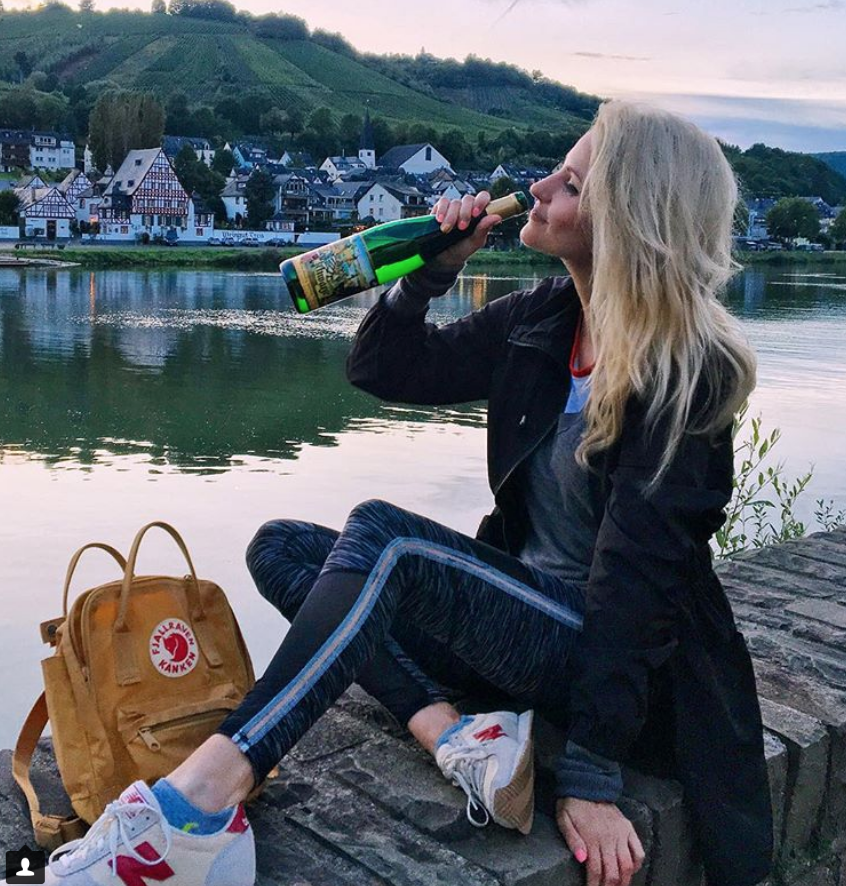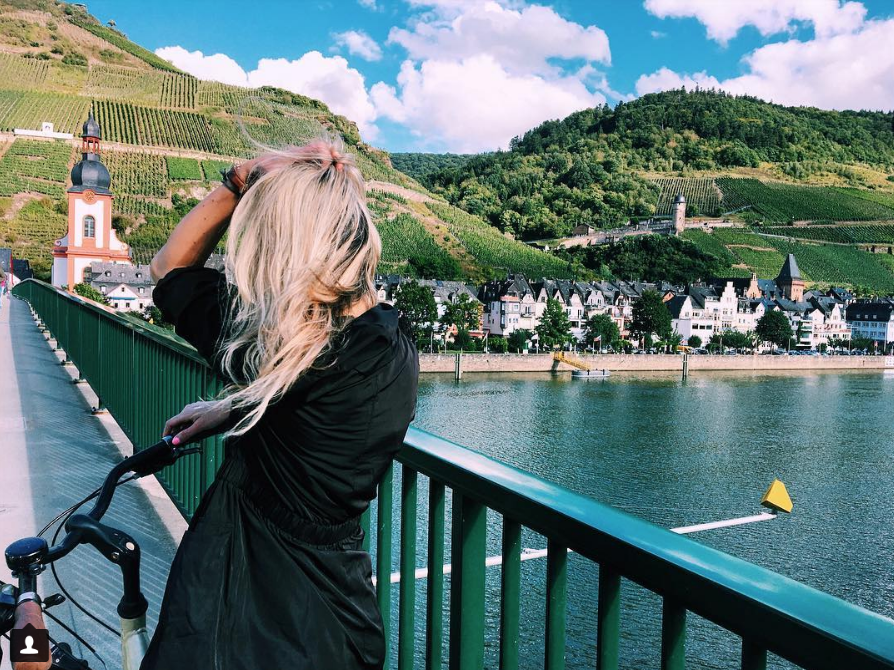 Cochem: 
Much larger than Beilstein and more packed with people, but very pretty, with medieval streets to explore, colorful buildings and a gorgg castle up on the hill.  The waterfront row buildings that greet you upon arrival by boat are simply presh.
Stay at the Pension Gundert.  This was mostly for convenience, as it's a 2 blocks from train station; has a nice outdoor patio.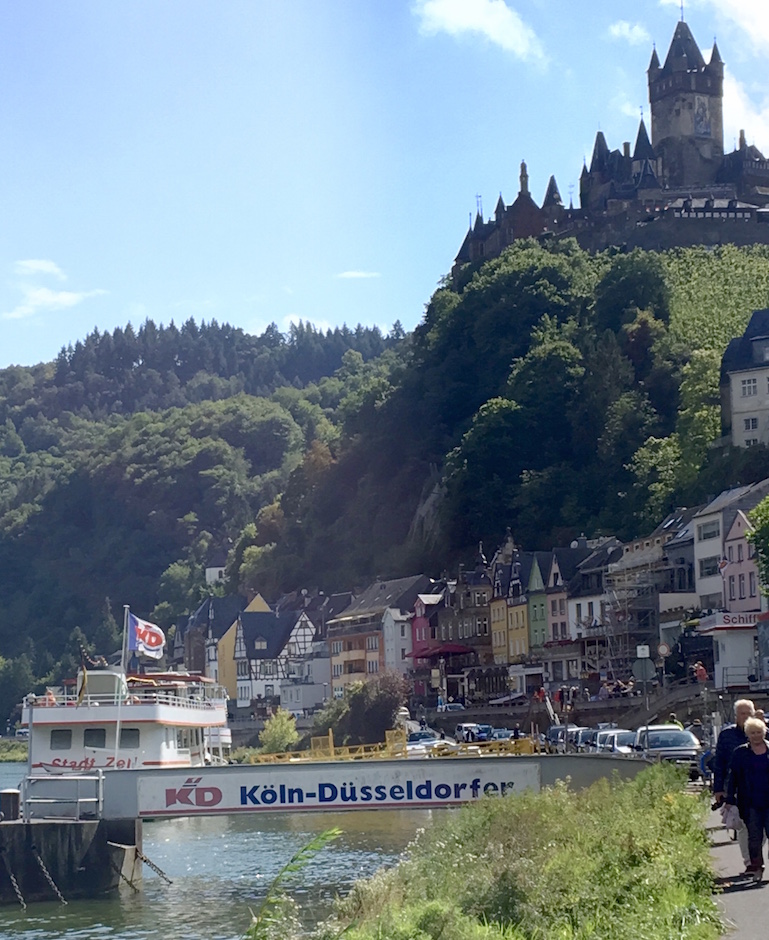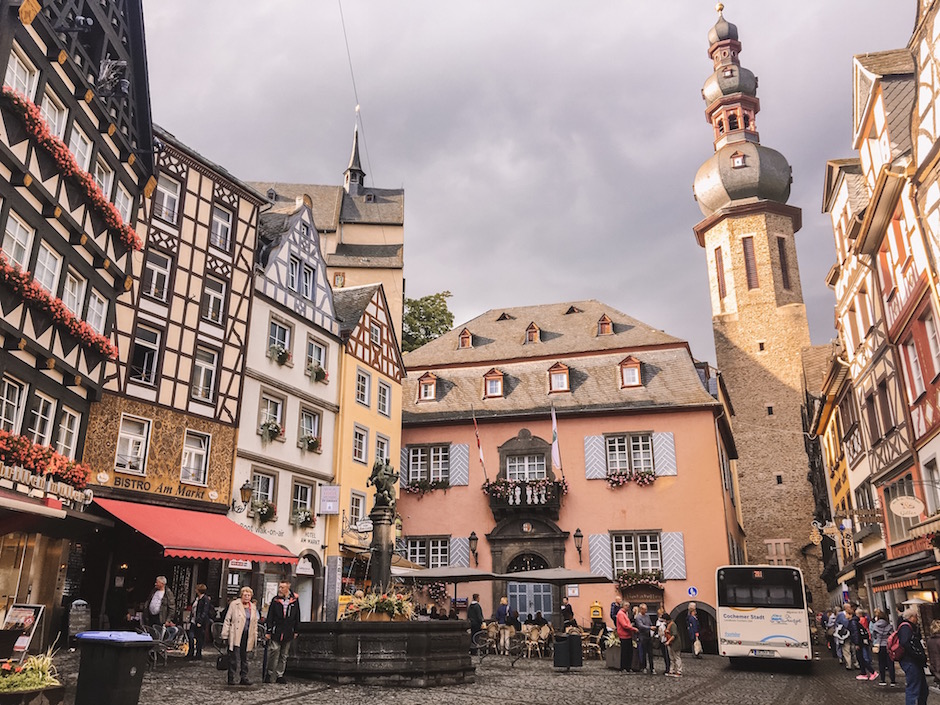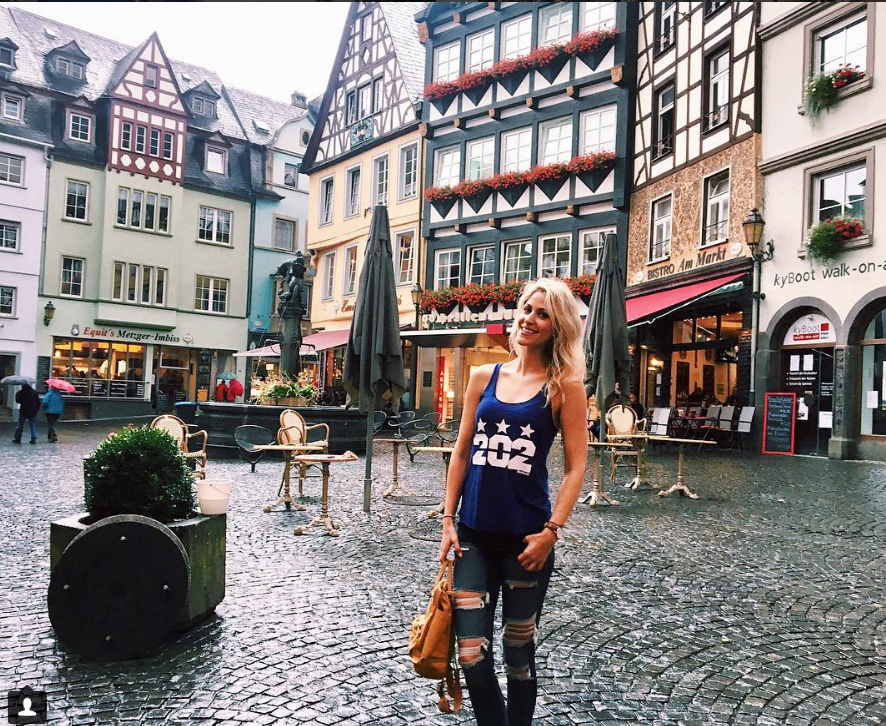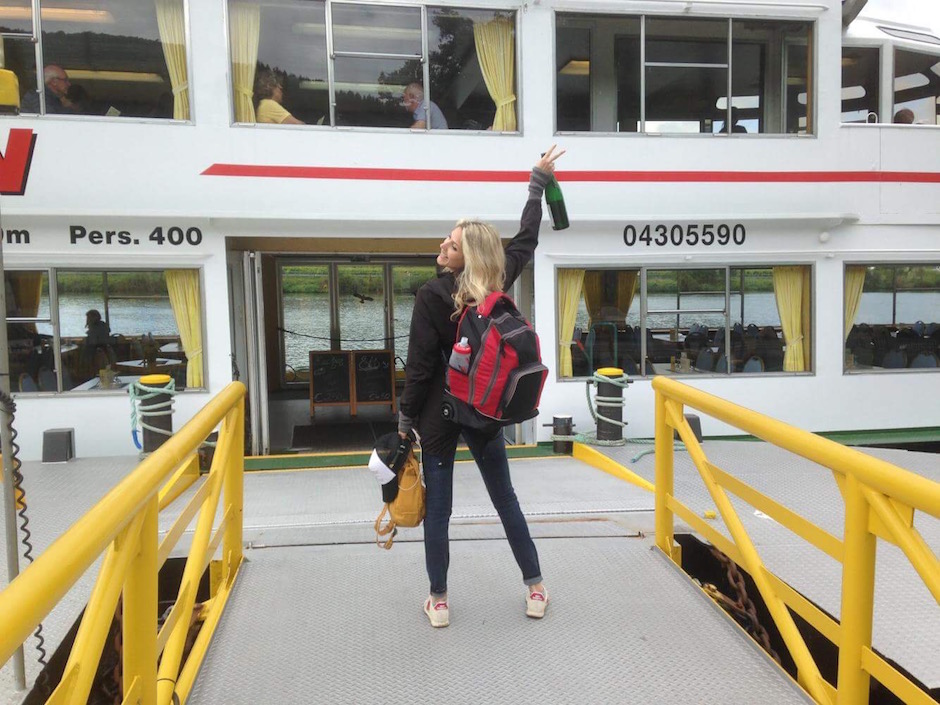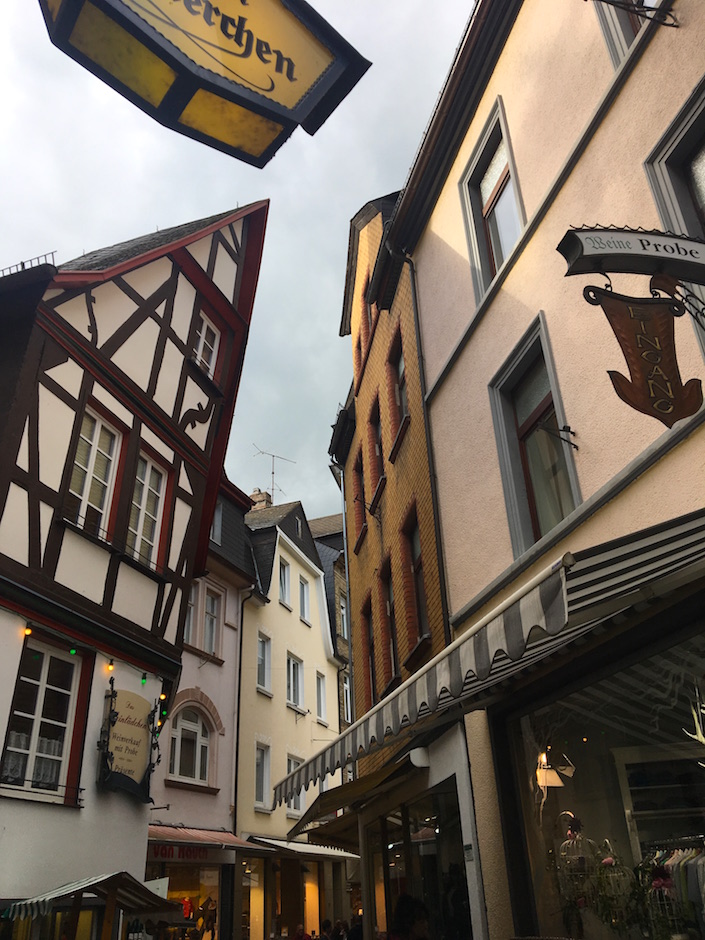 Ugh I wanted to add one mil-bil more pics but like you get the picture.