Greetings from Europe!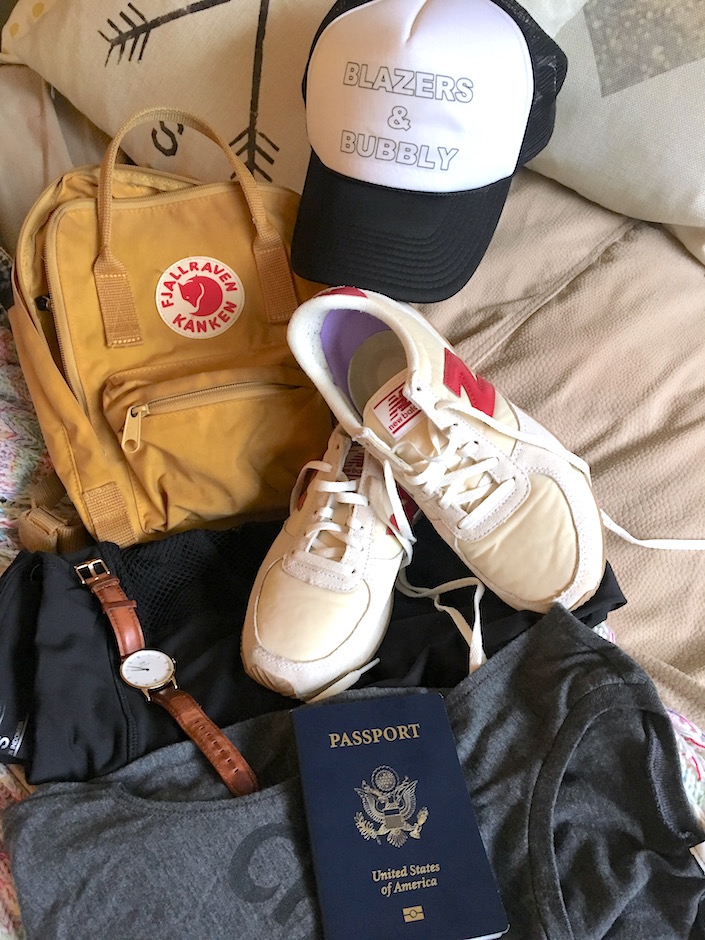 Hi favorite readers!  I'm currently on a euro trip to Germany, Italy and France– boozy wine biking in the Mosel Valley, Germany, trying to find George Clooney in Lake Como, Italy (a quick stop in Milan), and beaching it up in the French Riviera (finally get to see Monaco, too! Just call me Grace Kelly).
Since I had to pack all items into a relatively small backpack (that turns into a roll bag!), hauling my computer along wasn't an option.  So, per usual, this has been pre-geared up to go live, and right now I'm about halfway through this 2.5 week long adventure with the mommabear (probably sippin' on some vino and downing carbs).
I will follow up with detailed posts on the areas we cover and also share a post on how to do Europe for 2.5 weeks with only a few items.  I'm so sad I couldn't pack wedges or booties!  Ugh!!
ALSO see this Italy travel post covering my solo adventures last summer (finally just got it up on the blog ugh), and THIS POST for my favorite travel destinations.
A few essentials that I packed for the trip:
Ok, more style and travel deets to come!  Here are some old school pics from these 3 countries from my very first trip to Europe: